Are you receiving all of the benefits you are entitled to? Many veterans are not. We invite you to attend this important event to reveal little-known information such as how to:
Qualify for the most pension benefits available
Secure cash to cover medical expenses
Stay in your home longer by increasing pension benefits
Save over $10,000 in final expenses
Qualify for FREE cemetery arrangements for you and your spouse
Attend our FREE Veterans Pension Benefits Seminar May 20
Seating is limited call today: (678) 500-8007.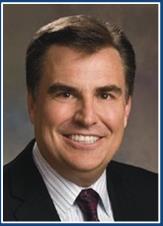 Call now to ensure your reservation, seating is limited and we only offering this seminar on the date listed. Reserve your seat by calling (678) 500-8007.
This important information is provided as a public service by Wages and Sons Funeral Homes.