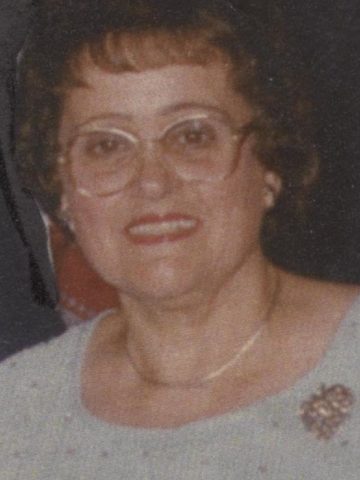 Born in Hoschton, Georgia
Departed on March 8, 2019 and resided in Lilburn, Georgia
Click on the links above for maps and directions. View current weather.
Maude Opal Reeves, age 88, of Lilburn, GA passed away on March 8, 2019.
Maude Opal was a long time resident of Lilburn, GA and retired after working at Matthews cafeteria in Tucker, GA for over 35 years.
She was preceded in death by her parents, Fred Isaac Walker and Mae Thomas Walker; husband Floyd A. Reeves all of Lilburn.
She was well loved and survived by three sons, Lavada Reeves (Janet) of Marietta, Russell Reeves (Rhonda) of Milledgeville, Anthony Reeves (Deborah) of Lilburn; six grandchildren; nine greath grandchildren; one great great grandchild; two sisters-in-law; several nieces and nephews.
The family will receive visitors on Saturday, March 9th, from 4:00 pm to 7:00 pm and Sunday, March 10th, from 12:00 pm to 2:00 pm. The funeral will take place at 2:00 pm on Sunday, March 10th, in the chapel of Wages & Sons Funeral Home Stone Mountain Chapel.  Interment will follow at Corinth Cemetery in Stone Mountain, GA.
Online Condolences may be offered at www.WagesandSons.com