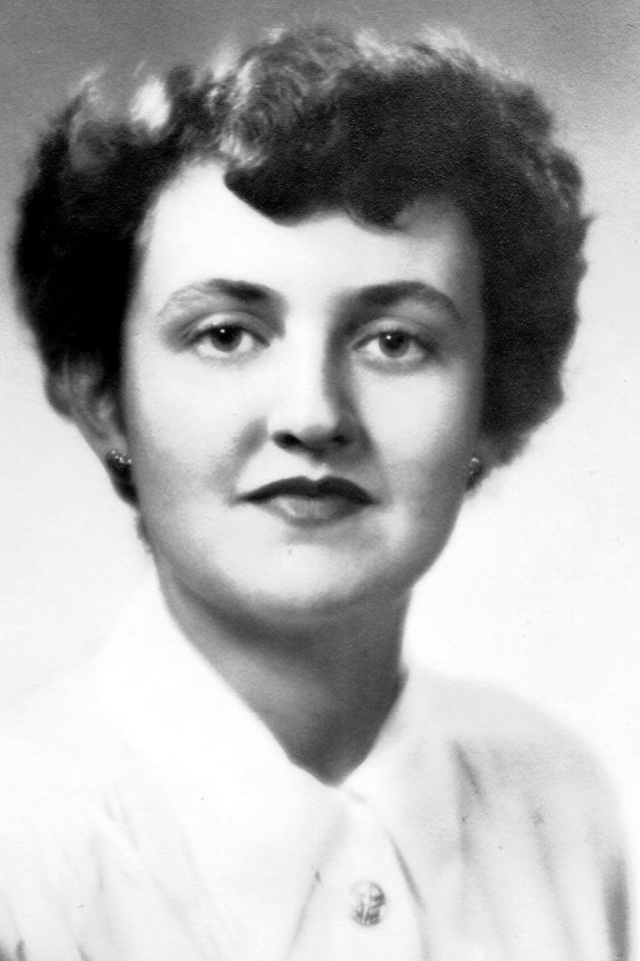 August 13, 1928 ~ September 11, 2021
Born in: Atlanta, Georgia
Resided in: Athens, Georgia
Anne Colwell Askren, a native of Atlanta, Georgia, died September 11, 2021, of complications from pneumonia. She was 93.
Born August 13, 1928, oldest child of Annette Carter Colwell and Ernest Cadman Colwell, Mrs. Askren spent her growing years at the University of Chicago, where her father served as a Divinity School dean and as university president.
After graduating from the University of Chicago, Ms. Colwell attended the State University of Iowa to study music performance, but a case of polio made it impossible to finish her studies. Later, she studied abroad at L'Université de Grenoble in France. She moved in 1951 to Decatur, GA, where her father served as dean of the faculty and vice-president at Emory University.
At Emory, Ms. Colwell earned the master of the arts degree in French, writing her thesis on "Alain-Fournier and Le Grand Meaulnes." Upon graduation, she taught French at the Westminster Schools in Atlanta.
She left teaching after marriage to Edward L. Askren III to devote her attention to raising her six children, returning to work as a regional copywriter for Scott, Foresman & Co. After retiring she enjoyed living in Stone Mountain and then in Athens, Georgia.
Mrs. Askren was a member of the Episcopal Church, confirmed at St. Dunstan's Episcopal Church in Atlanta, where she worked as administrative secretary, played the organ, and sang in their church choir. Mrs. Askren was also a member of the Festival Singers of Atlanta in the 1980s.
An avid reader, Mrs. Askren enjoyed reading mystery and gothic romance novels. She was a devotee of opera and appreciated classical music and Public Television programs. She delighted in birds and flowering trees and plants, especially dogwoods and azaleas. An excellent cook, she inculcated in her children an appreciation for world cuisine. Her intellectual interests included developments in philosophy, higher education, and politics.
Anne Askren is survived by three sons, two daughters, and eleven grandchildren. Her first child, Mark Edward Askren of Riverside, CA predeceased her. A memorial service is scheduled for November 3, 2021, at Mountain Park United Methodist Church, 1405 Rockbridge Road, Stone Mountain, the Rev. Ellynda Lipsey, presiding. In lieu of flowers, donations can be made to the Athens Community Council on Aging, Meals on Wheels Program at accaging.org or by mail to 135 Hoyt Street, Athens, GA, 30601.
Memories Timeline
Guestbook
Sign the Guestbook, Light a Candle