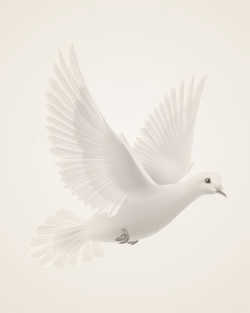 January 16, 1940 ~ November 10, 2021
Born in: New York, New York
Resided in: Lilburn, Georgia
Barbara M. Harding Bower age 81 resident of Lilburn Ga. Passed away on November 10th, 2021, at 3:37 pm.
William John Bower (Husband) and Timothy W. Bower (Son) proceed her in her death. She was survived by Billy (Son), Patty (Billy's spouse), Anne-Marie (Daughter), Clayton (Anne-Marie's spouse), Darryl (Son), Sheila (Darryl's Spouse), Bobby (Son), Jenifer (Bobby's Spouse), Renee (Daughter), David. C (Renée's Spouse), Chris (Son), Jessica (Chris's Spouse), J.C (Son), Carol-Ann (GC), William John 4th (GC), Barbra-June (GC), Brian (GC), Robert. G (GC), Amber (GC), Alysha (GC), Chris. B (Alysha Spouse), David (GC), Kayla (GC), Ryan (Kayla's Spouse), Robert (GC), Lexi (GC), Abby (GC), Derrick (GC), Lauren (GC), Chris Jr. (GC), Naomia (GC), Emily (GC), Jacob (GC), Thomas (GC), Bethany (Thomas's Spouse), Michael (GGC), Ian (GGC), Waylon (GGC), Logan (GGC), Kayden (GGC), Tristan (GGC), Dane (GGC), and Raina (GGC).
On Saturday November 13th, 2021, a Celebration of Life will be held at her place of Residence. All friends and family are welcome to attend. People are welcome to bring flowers or anything in lieu of flower.
Memories Timeline
Guestbook
Sign the Guestbook, Light a Candle