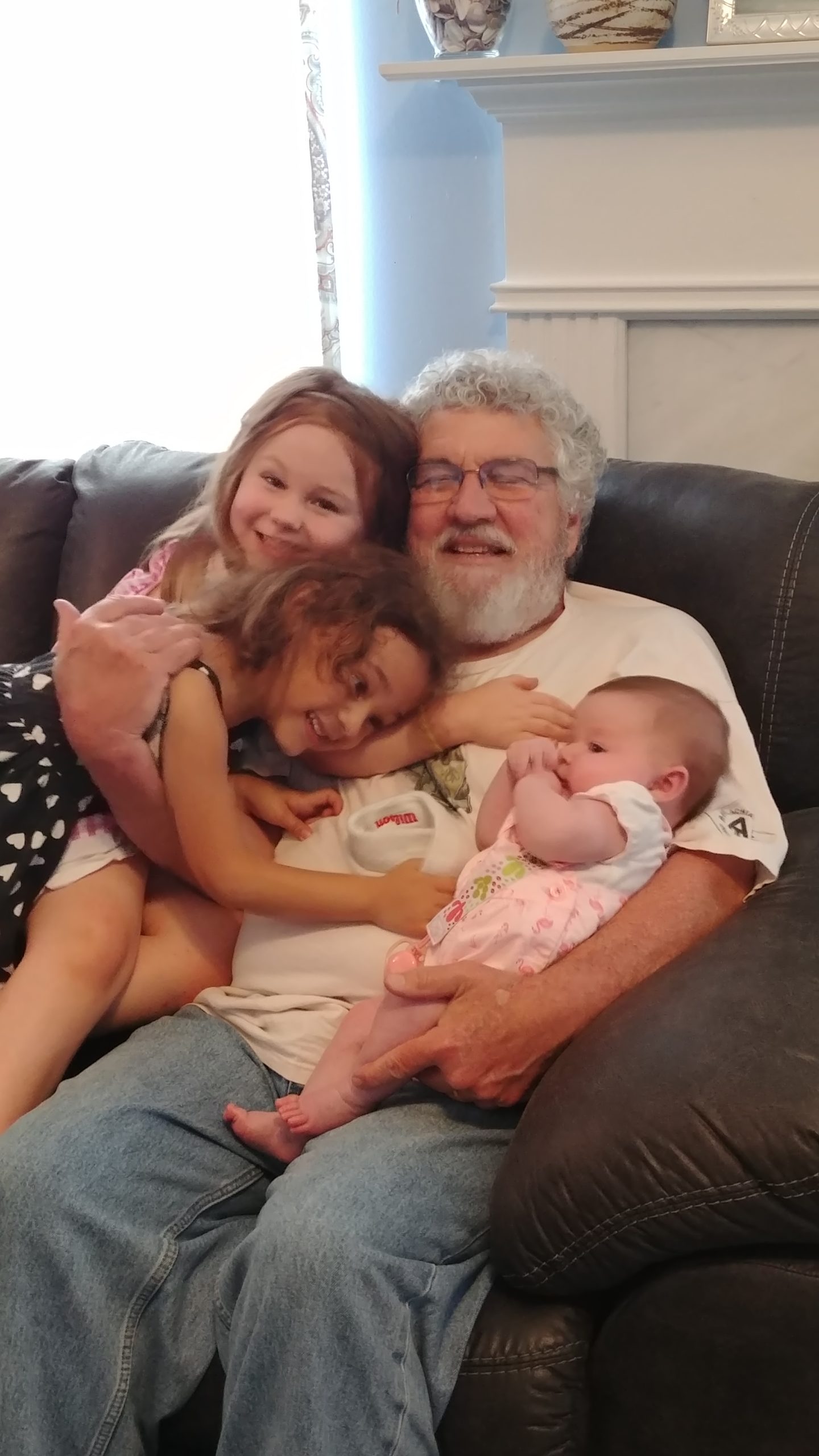 October 12, 1955 ~ July 28, 2020
Born in: Pottsville, PA
Resided in: Stone Mountain, GA
Bruce G. Walters, beloved husband, father and grandfather, passed away suddenly on Tuesday, July 28 th, 2020. While he may no longer be with us physically, his spirit, love and enormous sense of humor live on. If you knew Bruce, you would know that laughter was his way of both celebrating life and dealing with stress. He managed to find the absurd or hilarious in almost every situation, a legacy he has passed on genetically to his sons and granddaughters and through daily teasing to his wife. It is this gift he left us that is enabling his family to get through these dark days. Even though there are many moments every single day when the realization that he is gone hits hard, there are also many light, joyful moments that help bring some sunshine to the darkness. Bruce taught us to find laughter amidst sadness and not to take life too seriously, despite its many trials and tribulations. He lived his whole life constantly trying to bring smiles and laughs to other people. He loved to make people happy. It was who he was.
Bruce's very first post on a website for single people that he had joined, two weeks before he met his wife Prema, had the headline, "Looking for one night stand," followed by "to match the one I already have next to my bed." It was his way of determining if a woman reading his post would have a sense of humor to match his. He constantly joked with and teased his sons, Jason and Jonathan, and his booming laughter rang out often. He looked up jokes for children to tell to his granddaughters so that they would start developing a similar sense of humor and lightness of spirit early in life. He doted on Evelyn, Kaia and Amelia, and was so happy to be their Pop-Pop.
In the words of his two sons, of whom he was so proud: His kindness, generosity and love for others were unrivaled. Every day of his life, he cared for others and thought of others before himself. He was the kindest, most quietly good person one could ever hope to know. He was the first person Jason would share news with or go to for advice. He was always there to listen and he was never too busy. He always, without fail, made the choice that would benefit others the most, without consideration of what that would mean for him. His positivity and encouragement as Jonathan faced various struggles always kept Jonathan going, especially as an adult.
Bruce loved Jonathan's wife, Claire, and Kaia's mother, Crystal, like they were his own daughters. Claire, in turn, considered herself blessed to have been so close to him and loved him like a second dad. Crystal was honored to act as Bruce's personal technical consultant when he needed help fixing issues with his speakers or music-playing software and loved supplying him with baked goods, which Bruce would then teasingly demand more of each time Crystal visited.
This was one of Bruce's favorite quotes, and it perfectly sums up the person he was. Once he loved you, you remained loved. This is how he would want to be remembered – as someone who loved steadfastly, deeply and loyally:
Love is not love
Which alters when it alteration finds
Or bends with the remover to remove.
O no! It is an ever-fixed mark
That looks on tempests and is never shaken.
~ William Shakespeare, Sonnet 116
You were loved, Bruce, and we were privileged to be loved by you. You will be mourned, deeply missed and always remembered. And you will live on in your sons and granddaughters. You believed in loving life and doing what makes us happy, and we will try to live that philosophy in celebration of you.
Memories Timeline
Guestbook
Sign the Guestbook, Light a Candle