Glenn Alexander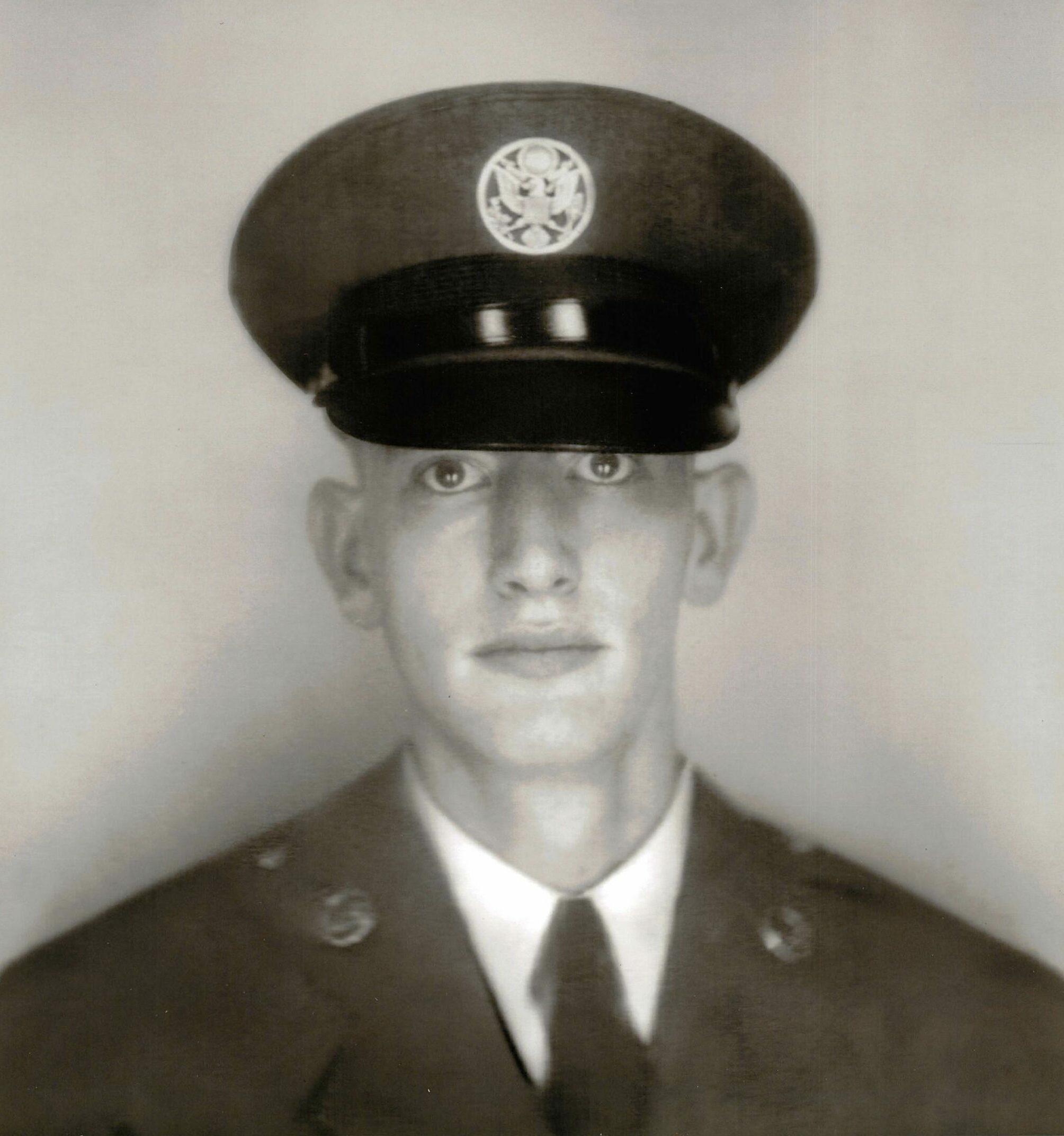 September 5, 1930 ~ May 8, 2022
Born in: Atlanta, Georgia
Resided in: Norcross, Georgia
Glenn Alexander of Norcross, Georgia, passed away May 8, 2022 age 91. Glenn led a good life, well lived. He was a beloved husband, father and grandfather and will be deeply missed by his family and friends.
Born September 5,1930 and raised in Atlanta and Americus GA, Glenn graduated from Americus High School in 1947. His first job after high school was at the Sylvan theater in Atlanta where he ultimately became manager of the theater. He then worked for the Genuine Parts Company (NAPA) before enlisting in the Air Force in 1949. In 1953, upon the completion of his full commitment and after receiving an honorable discharge, he rejoined the Genuine Parts Company as an office manager leading to a career in information technology.
In 1952, while stationed in Knoxville, Tennessee, Glenn met the love of his life, Nina Belle Sharpe, and the couple married in Madisonville, TN in 1954. The Alexanders welcomed their first child, Theresa, in 1956 and later, Joseph (Joe), in 1960.
In 1966, Glenn took a position with a new Monsanto venture, Chemstrand Corporation, and moved the family from Decatur, Georgia to Decatur, Alabama where he worked in IT until 1977. Glenn saw many advances in computer technology during those years and took every course offered by IBM and several from various colleges. He was one of the first in the country to work with data encryption over a dial up modem.
After attending many different colleges while in the Air Force and during his career, Monsanto encouraged Glenn to complete his schooling which resulted in Glenn being the first in his family to get a college degree – from Athens State University in 1977 – in Information Systems and Finance. Glenn later started a new career with Alexander Underwriters, in Atlanta, as Vice President and Treasurer of the company. He retired from Alexander Underwriters in 1997.
Glenn developed a passion for antique clock repair and eventually put his passion to use teaching others in a local clock repair class. Glenn learned to use a lathe to make replacement parts for his clocks as well as parts for other clock repair enthusiasts. He never felt he knew much about true friendship until he got involved in this hobby. Glenn often gushed over the wonderful friends he made during this time in his life and considered many of them family.
Glenn was preceded in death by his Mother, Francis Lanelle Brooks Alexander, and his father, Clarence Dallas Alexander; and also by brothers Milton Brooks Alexander and James Alonzo Alexander.
Left to cherish Glenn's memory are his wife, Nina Belle Sharpe Alexander; his two children and their spouses, Theresa Alexander Powers (Bill) and Joseph Sharpe Alexander (Cheri); grandchildren Nathaniel Alexander, Justin Hays, Jordan Hays and Casey Alexander; 8 great-grandchildren; sisters-in-law Nancy Alexander and Farris Alexander; a host of nieces and nephews, two grand-pups.
The family will greet friends from 12 to 1. on May 12, 2022, at Lilburn Oaks Baptist Church in Lilburn, Georgia, immediately followed by A Service of Remembrance for Glenn at 1 p.m. The Rev. Phillip A Connell, Sr will officiate. Burial will be held for family and friends at Decatur City Cemetery in Decatur, Alabama on May 15, 2022 at 2 PM.
In lieu of flowers, memorial gifts may be made to Southern Comfort Hospice, LLC, 1400 Buford Hwy, Suite K4, Sugar Hill, Georgia 30518 or National Association of Watch and Clock Collectors, Inc https://www.nawcc.org/donate/financial-support/
Services
Visitation:
May 12, 2022 12:00 pm - 1:00 pm
Lilburn Oaks Baptist Church
4513 Burns Rd. N.W.
Lilburn, Ga 30047


Add to My Calendar
America/New_York
2022-05-12 12:00:00
2022-05-12 01:00:00
GlennAlexanderVisitation
Visitation
4513 Burns Rd. N.W.,Lilburn, Ga 30047
Funeral Service:
May 12, 2022 1:00 pm - 2:00 pm
Lilburn Oaks Baptist Church
4513 Burns Rd. N.W.
Lilburn, Ga 30047


Add to My Calendar
America/New_York
2022-05-12 13:00:00
2022-05-12 02:00:00
GlennAlexanderFuneral Service
Funeral Service
4513 Burns Rd. N.W.,Lilburn, Ga 30047
Memories Timeline
Guestbook
---