Harriet Helen Krause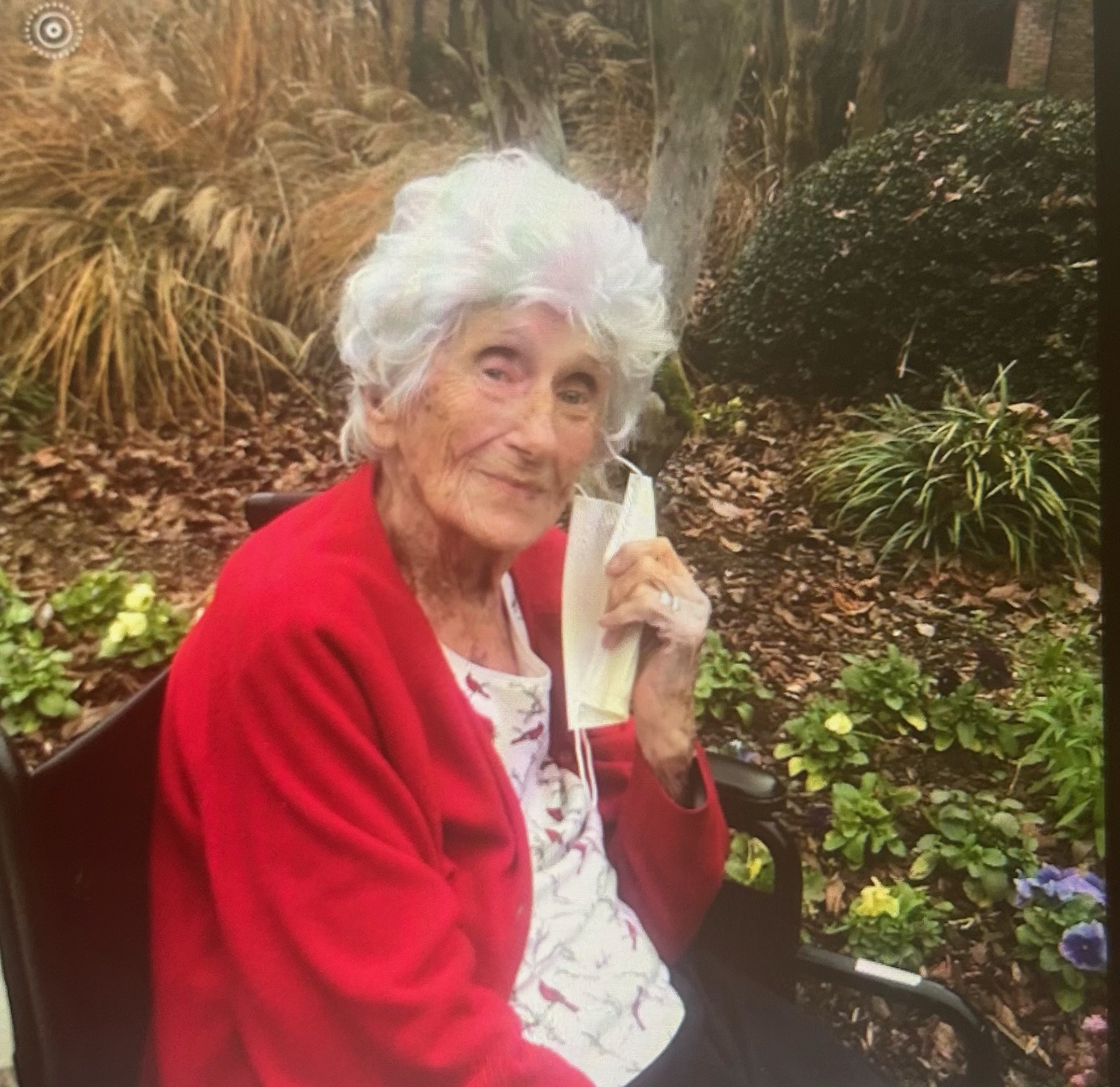 July 6, 1915 ~ May 27, 2023
It is an incredible thing to live beyond a hundred years. It takes many things…a strong will, a healthy life, sound mind, a little luck and certainly the grace of God. But it also takes many human hearts to usher you along as your years progress. Harriet Krause was only a few weeks shy of her 108th birthday. We all knew her to have a sharp wit and keen eye until her very last day. She could be ruthless in a game of Estimate and few of us ever had the opportunity to beat her in a game of rummy. Harriet was also extremely social. She loved to spend time with her friends and family. She was funny and clever. She made many of us laugh with her drink orders – not many waiters expected a centenarian to order a Manhattan or a Sidecar. Harriet's faith was very important to her, and she attended services, in person or online when she couldn't move around as easily, and she found a great deal of comfort in her relationship with God. Harriet's memory never failed her. She would tell you a story of her childhood growing up in Wisconsin down to the smallest detail. And she was wise, often sharing her astute observations of a world she watched change so dramatically in her lifetime. It is a rare thing, to live such a long life…statistically only 0.004% of the world's population are over 100 years old…but to live beautifully and fully, to stay active and sharp, to continue to truly live those years…that is the true testament to the life of this amazing woman.
Harriet was so fortunate to be surrounded by loving, caring people. Her family, friends, clergy, care providers – many of whom are here today – and she would not have lived such a miraculous life without your care, love and support. Thank you.
The Life of Harriet Krause
Harriet was born on July 6, 1915, in Sheboygan, Wisconsin. She was the daughter of Harry and Elsie Kroos. Harriet graduated from Central High School in 1933 and attended Sheboygan Business College. She was employed as a legal secretary for the firm of Voigt & Voigt. She was married to Alfred L. Krause on August 10, 1937. They moved to San Diego in 1964 and Harriet worked as the Assistant Director and Al as the Executive Director for the Home of the Guiding Hands in El Cajon. They later moved to Springfield, Illinois where she became the Executive Secretary to the Chairman of the Republican Party of the State of Illinois. During her time with the Republican Party, Harriet was able to meet six presidents! After retirement, Harriet served as the church and school secretary at Our Savior's Lutheran Church and School in Springfield.
Harriet and Al had three beautiful daughters, Karen, Helen and Anne.
Throughout her life, her career, her family and her faith were very important to her. She passed just shy of her 108th birthday but remained active and sharp to her last day. There were few who could beat her in a game of cards. She also found continuous comfort in her faith. Her love for her family and the Lord were guiding lights throughout her days.
Harriet was predeceased by her husband, Alfred, who passed away in 1977 and her siblings, Rowland, Elwood and Charlotte. She is survived by her three daughters, Karen and David Krubsack, Helen Anderson and Anne Hunt, her eight grandchildren, eleven great grandchildren and four step great-grandchildren, two great-great grandchildren and several nieces and nephews.
Loved ones are invited to join for the celebration of life on Friday, July 7, 2023. It will be held at 7:00PM at Chamblee-Tucker Christian Fellowship.
Services
Celebration of Life:
July 7, 2023 7:00 pm - 8:00 pm
Chamblee-Tucker Christian Fellowship
3147 Chamblee Tucker Road
Chamblee, GA 30341


Add to My Calendar
America/New_York
2023-07-07 19:00:00
2023-07-07 08:00:00
HarrietHelenKrauseCelebration of Life
Celebration of Life
3147 Chamblee Tucker Road,Chamblee, GA 30341
Memories Timeline
Photo Gallery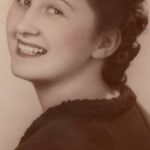 ??????????
Guestbook
---