As a family owned, local funeral home we care about our community. We are pleased to have been able to sponsor William McQueen from McQueen & Sidall, LLC for an informative program to help local veterans.
We received great feedback from all who attended and are glad so many veterans have been helped by the information presented today.
Al Richardson, our Preneed Counselor, shared information and answered questions about Georgia National Cemetery. There are many benefits available to veterans which allow them to save a significant amount on their final arrangements. Please be sure to contact us today if you have any questions.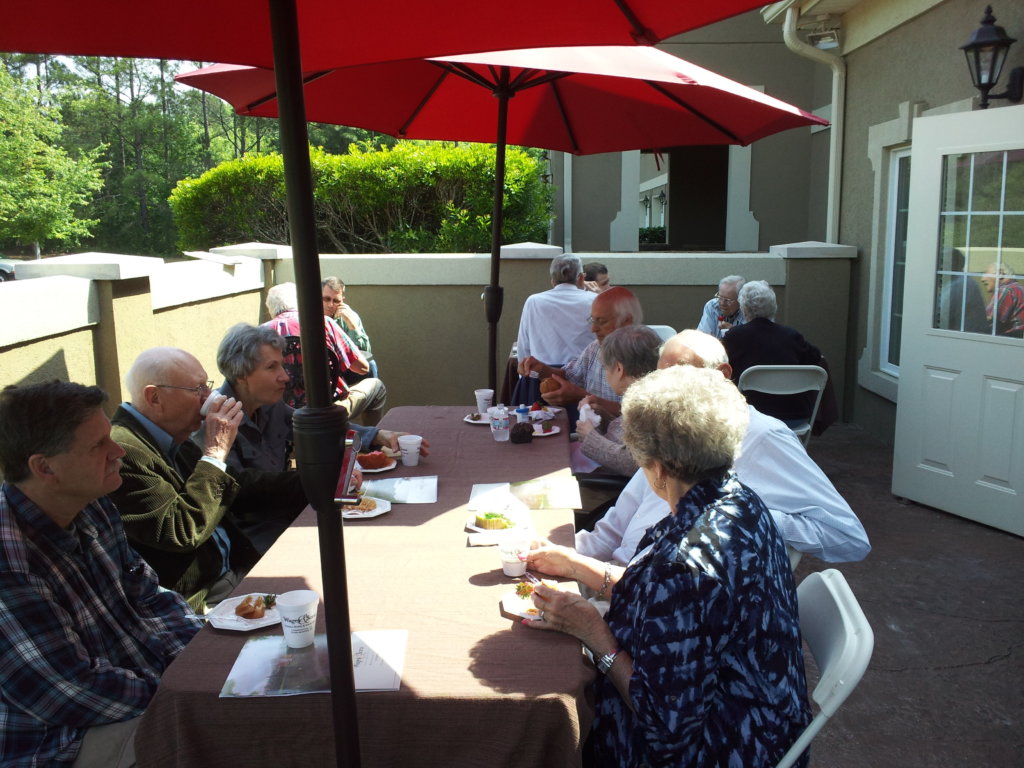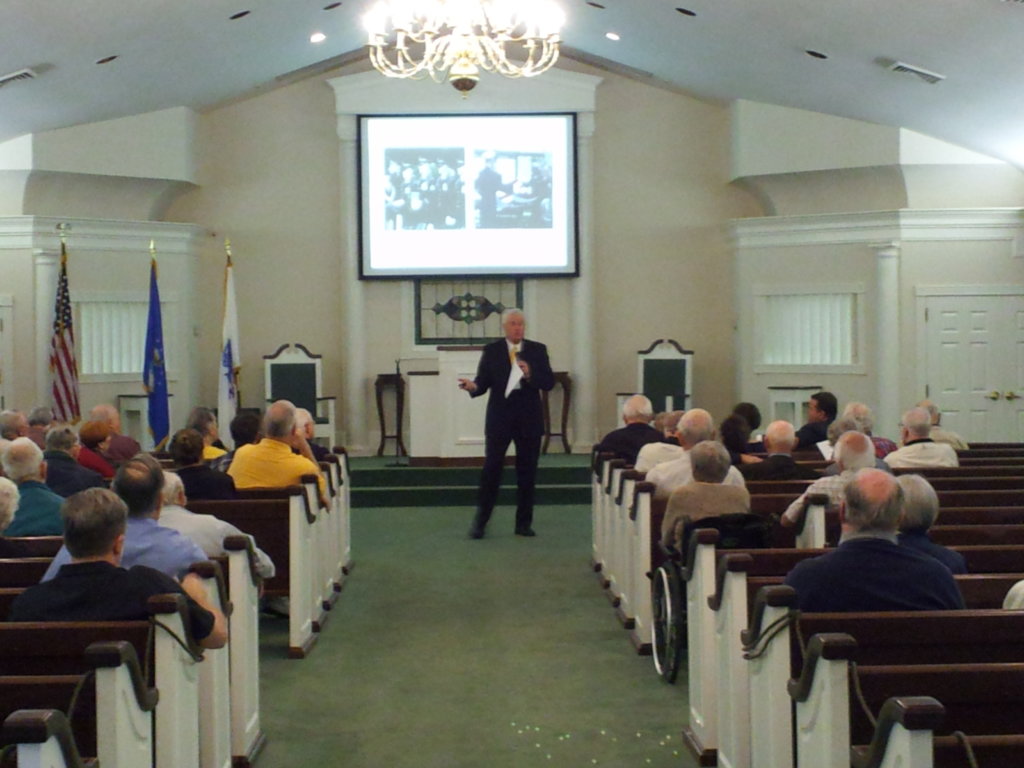 Thank you again to all who came today, we are pleased the information was of value to so many of the veterans in the community.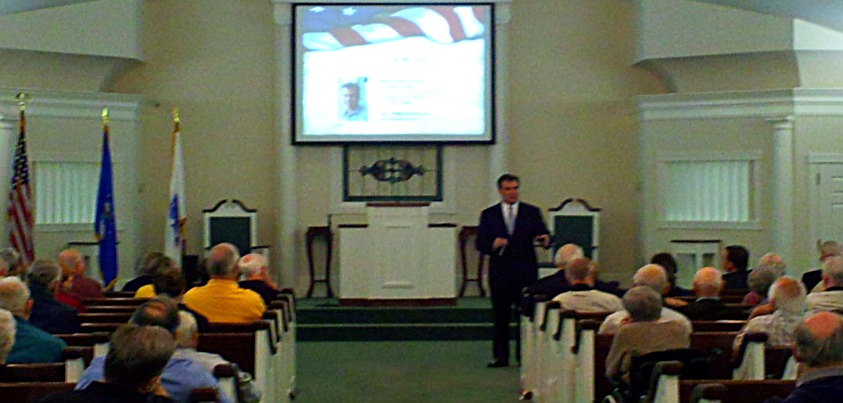 Sponsored by the Wages & Sons Family