Traditionally, we think of "the Holidays" as those special days occurring between the first of November and the first of the New Year, but for those grieving the loss of someone dear to them, "holidays" also encompass all the special occasions all year long when the loved one's absence is most palpably felt.
It seems impossible that the pain of grief and the joy of these special days can co-exist in the deep sadness and sorrow of loss. The loneliness of loss is in sharp contrast to the joy and celebrating going on around us. So how do we somehow merge the two?
First: Identify the days that are special to you or to the one you lost. If you know these days are coming, you won't be caught off guard by a strong and unexpected reaction.
Second: Prepare for them. Do you want to celebrate or even acknowledge these days or simply let them pass for this year?  If you do decide to celebrate – what can you reasonably handle? Do you need to make a change for this year or keep it as much the same as possible?
If the mere thought of an approaching holiday or special day causes anxiety to well up within you, maybe you do need to do something different…even VERY different.: That may be a geographic change – like a cruise or trip, or it may be a change in a tradition like a different house, or meal, activity, or even people with whom to spend it – some homeless or needy for example.
Third: Talk to others involved and share your feelings, concerns, and needs for this year. If you decide to celebrate with others, have an "escape plan" when and if you find it is too much for you: Park on the street so you can quietly slip away or have a cohost or two, so you can escape to the privacy of your room if need be.
Fourth: For the major holidays, keep it as simple and stress free as possible. Eliminate the things that cause you the most stress (cards – parties- baking – cooking). Simplify gift giving; omit or give gift cards, cash, or checks. Consider memorial gifts for your loved one, and attend candle lighting remembrance services. For the religious holidays, focus on the spiritual rather than the secular ways of observing them.
Fifth: Be gentle with yourself, and understanding of your limitations. Whether you chose to observe, change, or ignore them remember each of these special days is just 24 hours – the same as every other day. Very often the anticipation of a day proves to be worse than the actual day.
Though it seems hard to believe, especially in the first year or two after a loss, but these dreaded special days will one day hold joy for you as the years pass, and you will come to treasure and enjoy again the memories made with your loved one. This year you may just "get through" the holidays, but do watch for special moments, and if they should present themselves, don't feel guilty if you enjoy them.
– Barb Kennedy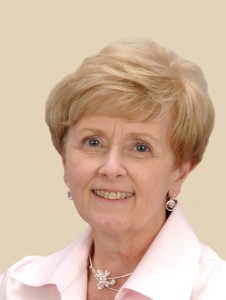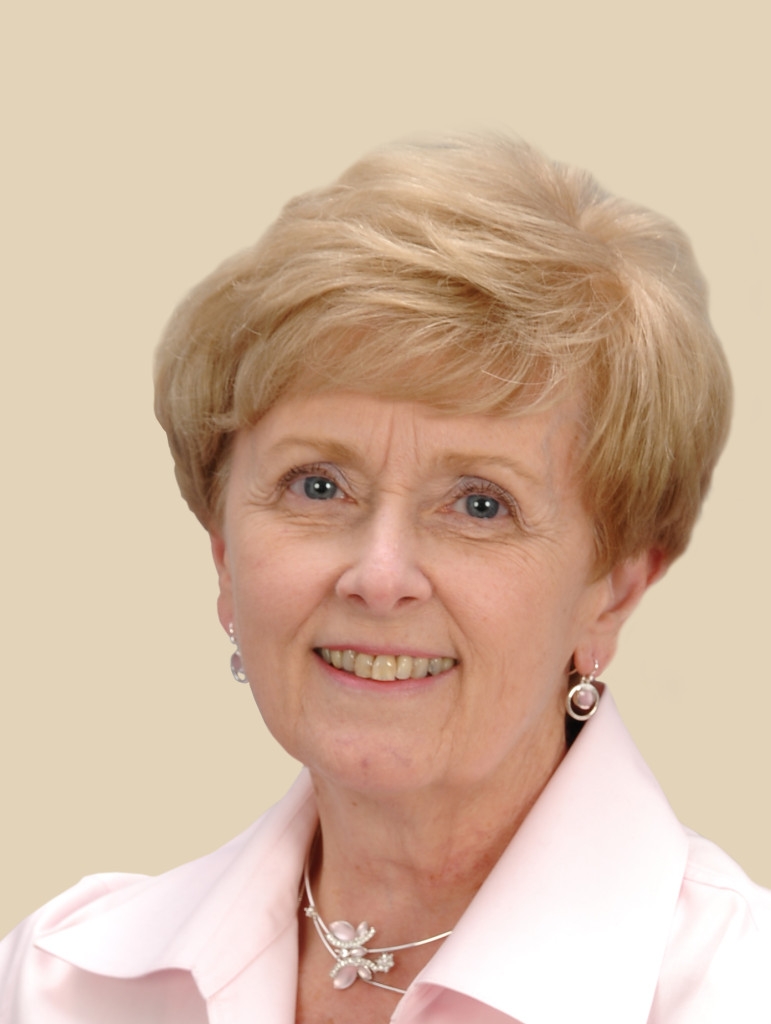 Barb Kennedy
Staff Grief Professional
(678) 427-4116