We have cared for families in our community for many years.
We would like to personally thank you for your interest in Wages & Sons Funeral Homes and Crematories. It is an honor to serve the families of the community and carry on the traditions of our founder, Billy K. Wages, Sr.
Our locations offer the best amenities for honoring a loved one. Our staff adhere the highest level of standards and we provide the most options for merchandise, service options and support.
Families frequently share with us that we have made a difficult time easier because of the caring way we guide them through decisions and even anticipate questions they did not know they needed to ask.
We invite you to tour our locations or call for more information.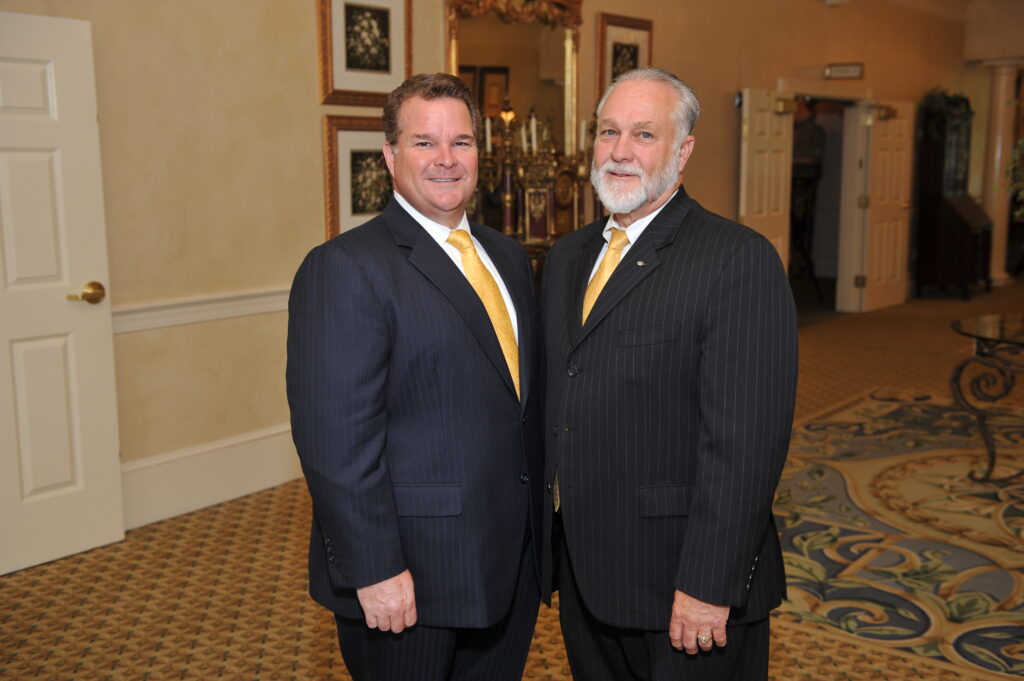 Receive Our FREE Personal Record Guide
Receive Our FREE Personal Record Guide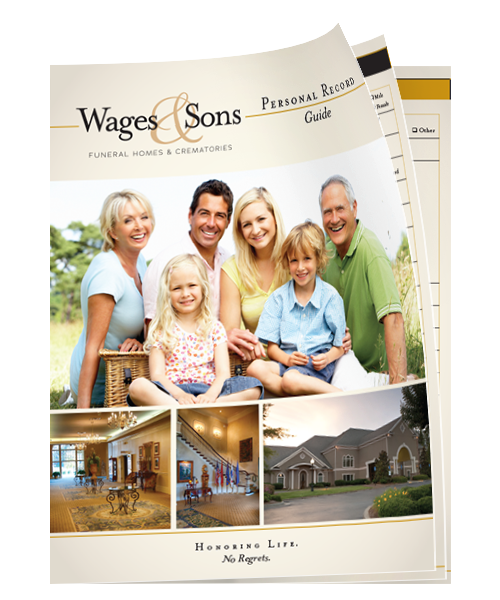 Planning your funeral arrangements in advance can offer you and your family a number of benefits.