Wages and Sons aspires to create an atmosphere that encourages sharing memories, telling stories, and celebrating the life of the person you knew and loved. We encourage you to bring ideas that will help your family and friends remember special moments, important accomplishments, and the bonds that held you together. We know that sharing memories are the first steps toward healing. 
Our extensive experience with all faiths and traditions, combined with our willingness to encourage your ideas of what a service can look like to best reflect the essence of your loved one's personality and interests is why Wages and Sons is the preferred choice by families.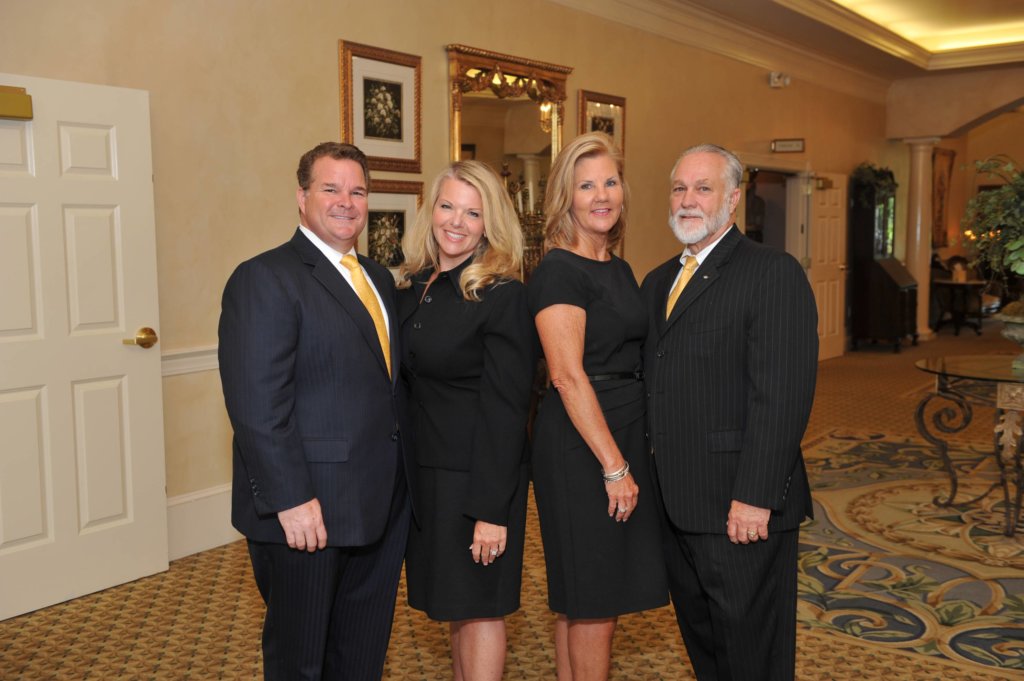 Receive Our FREE Personal Record Guide
Receive Our FREE Personal Record Guide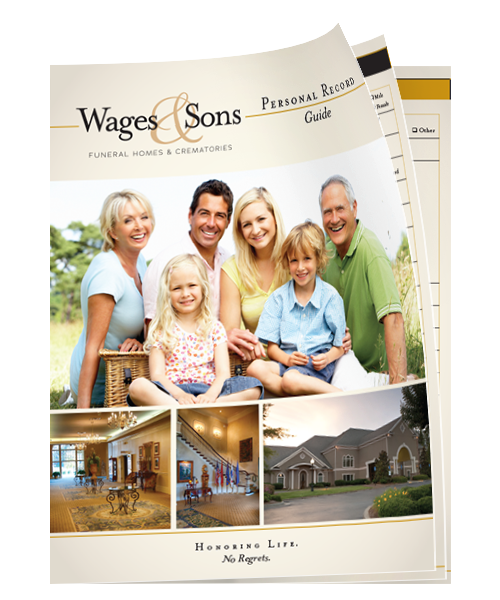 Planning your funeral arrangements in advance can offer you and your family a number of benefits.