We invite you to honor and remember your loved one in our Online Candlelight Remembrance Tribute Video
Our Tribute Video will be published on our website and Facebook on
Thursday, December 10, 2020
For the safety of our community and staff, our annual Candlelight Remembrance Tribute will be online this year.
Share in fellowship with us this holiday season by submitting your loved one's image and name to be featured in our Candlelight Remembrance Tribute Video.
Important Dates
Friday, December 3rd – Last day to submit your loved one's name and Image.
Monday, December 7th – Ornaments will be available for pick-up.
Thursday, December 10th – Our Candlelight Remembrance Tribute video will be published.
Receive Our FREE Personal Record Guide
Receive Our FREE Personal Record Guide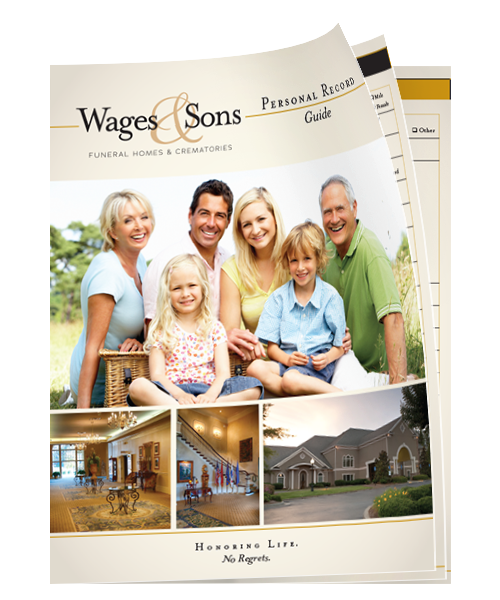 Planning your funeral arrangements in advance can offer you and your family a number of benefits.