Stone Mountain Tradition & Elegance
Our Stone Mountain Funeral Home & Crematory location is historic and elegant. Able to accommodate services of any size, it is a very popular choice for families gathering to honor a loved one.
Conveniently located downtown, the building amenities are all on one floor, making it easy for guests to attend services.
We offer two locations within the region to better serve you. We invite you to take a personal tour of our facilities and discuss your needs with a member of our dedicated staff. For your convenience, you can reach any of our Funeral Homes at: 770-277-4550 or 770-469-9811.
Receive Our FREE Personal Record Guide
Receive Our FREE Personal Record Guide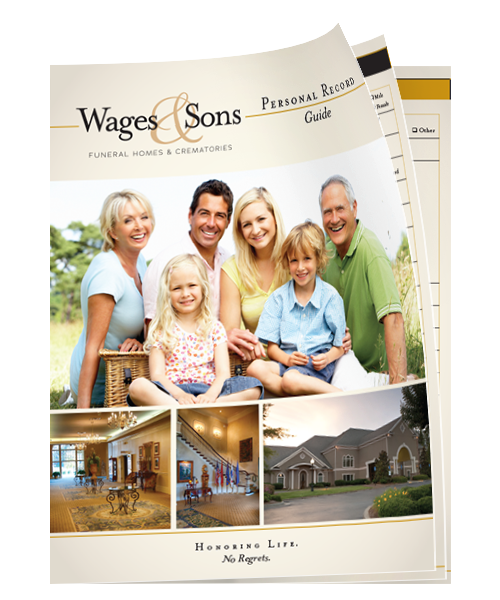 Planning your funeral arrangements in advance can offer you and your family a number of benefits.