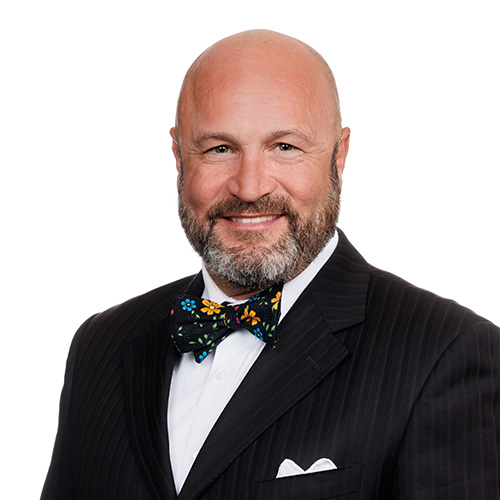 Our sympathy to you at this difficult time.
Please accept our heartfelt condolences on your loss. We know from personal experience how difficult this can be for you.
We hope you find comfort in knowing our caring and experience staff are here for you.
Our online meeting will allow us to talk together in a personal way about your wishes, preferences, prices and service options available.
We are here to help
Thank you for considering Wages & Sons Funeral Homes and Crematories.
If a death has occurred, please call us to set an appointment 770-277-4550.
We understand this is a difficult time for you and want you to know we will help you in the days ahead as you honor your loved one.