Join us for our Grief Support Groups.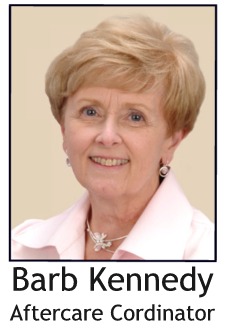 Our Winter Group begins January 21st, 2014 and meets weekly on 8 consecutive Tuesday evenings.
Various topics relative to Grief and loss are covered over the 8 weeks.
For the location of the winter group, to register, or for more information call our Aftercare Coordinator Barb Kennedy at 678-427-4116
The Spring Group will begin in late April.  Dates and location to be determined.