When you pre-pay, you can lock in today's prices. Our funeral director will explain each payment method and investment option available and will help you make a decision that best suits you and your family.
Your Family Keeps More
When you pre-pay, your estate will owe nothing on funeral expenses. More of your assets and life insurance proceeds will go directly to your family.
Save the Amount You Need
Once you gain an understanding of all the costs involved, you can earmark a portion of your savings to cover those costs.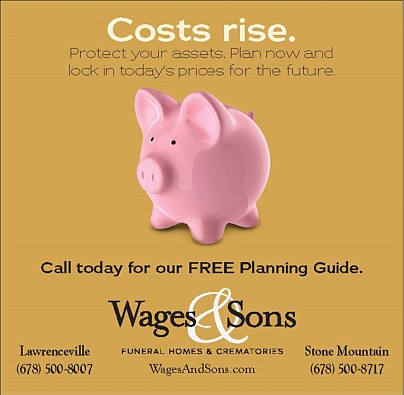 Fewer Last-minute Expenses
When you plan in advance, your family is less likely to incur additional expenses at the time of the funeral.
Call and ask for a free, no obligation consultation!