Alonza Cassie Brown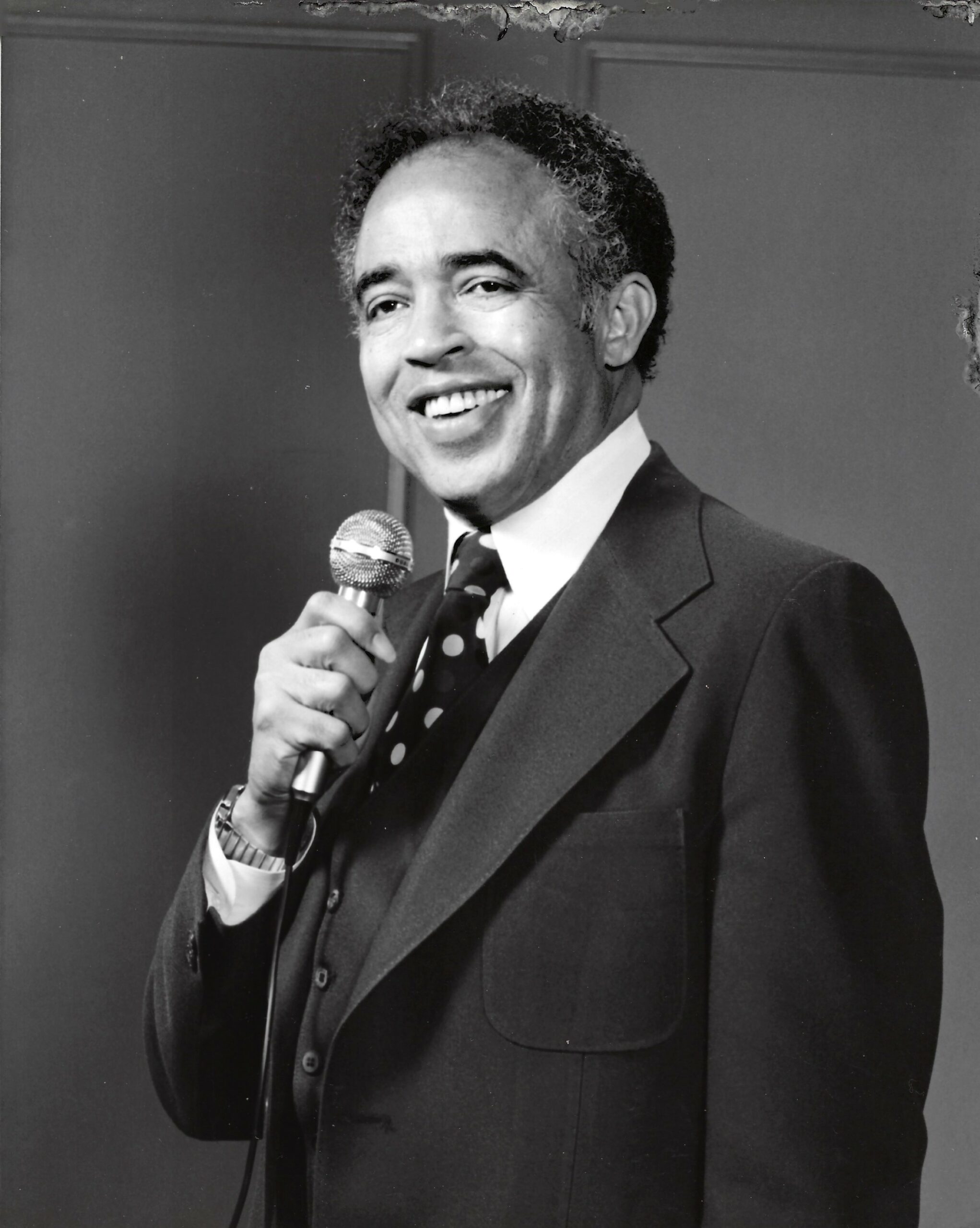 February 28, 1929 ~ January 30, 2022
Born in: Roanoke Rapids, North Carolina
Resided in: Stone Mountain , Georgia
Alonza Cassie Brown, Sr., also known as AC, came into this life on February 28, 1929 and made his transition on Sunday, January 30, 2022 at Emory University Hospital after eight years of health challenges. Alonza was born in Roanoke Rapids, North Carolina to the late Sam and Maniza Brown. He was married to Gladys Ruffin Brown.
As a youth, Alonza was encouraged and inspired by his father, where he learned his strong work ethics, focus, and his kindness toward others. His entrepreneurial spirit started at an early age as he took the farming produce from his father's 98-acre farm into the local communities for sale. He also drove his high school bus while in high school. As a senior in high school, his success as demonstrated in a speaking contest where all seniors competed. He never had the opportunity to practice with his classmates because of having to drive the school bus in the late evenings. So, he practiced at home before a mirror. The day the winner was announced, the Chairman said "Ladies and gentlemen we have heard some very good speakers today, but we have unanimously agreed that the first-place speaker was Alonza Brown." Alonza said that winning that contest changed his life completely.
He graduated from A & T University in 1951 with a major in Industrial Arts, and a rank of 2nd Lieutenant in the United States Army. His passion for carpentry led him to teaching Industrial Arts for over nine years in Yakin County, NC. His entrepreneurial spirit resurfaced, and he left teaching to go into Real Estate. With the assistance of his loving wife who did the design and planning, they built single family homes in North Carolina including an entire subdivision in High Point, NC and an office building across from A & T University. He served as a member of the National Home Builders Association where he won first place in a statewide competition for design, plan, and finish work. They continued to pursue their real estate interests when they moved to Atlanta to buy and sell real estate. As they ventured into single family homes, "obstacle" was not a part of his vocabulary. He knocked on doors, as he secured and sold his own listings from all people. He implemented strategies before his time by offering to buy the home if he did not sell it in 30 days. He applied his affirmations to achieve his success.
MY DAILY SALES AFFIRMATIONS
I will find a product or service which I know will benefit others.
In life, I understand I must take advantage of the opportunities which come before me.
I know that preparation is the key to what I am doing or what I am planning to do.
I will study, research, and learn everything possible about this product or service.
I will write my presentations and practice, practice, practice.
I will be motivated to do things, which until now, I was afraid to do.
I understand that excitement and crowds do create sales, therefore, I will incur parole
excitement in my sales approach.
My knowledge and preparation will prepare me to be highly successful in my new endeavors.
I will push through the disbeliefs of others as I travel down the path to success.
After salesmanship, his interests included real estate seminars and writing books, where he wrote "Get Wealthy Selling Anything and Everything". This book we are sharing with you today.
Alonza leaves to cherish his life, precious memories, and to continue his legacy, his loving and devoted wife, Gladys R. Brown; two sons, Alonza C. Brown, Jr. and Reginald Maurice Brown; a granddaughter, Sierra Ferguson; two great-grandchildren, Taylor and Tyler; and a host of nieces, nephews, and other relatives.
He was preceded in death by brothers and sisters – Hubert Brown, Nathan Brown, Samuel Brown, Prince Brown, Lillie Mae Pullen, Eleanor Culbreath, Dora Sherin, and Gradie Watts.
Alonza Brown Celebration of Life Live Stream from Essence of Life Video on Vimeo.
Services
Visitation:
February 15, 2022 10:00 am - 11:00 am
Wages & Sons Stone Mountain Chapel
1040 Main Street
Stone Mountain, GA 30083
770-469-9811

Room: C&D
Add to My Calendar
America/New_York
2022-02-15 10:00:00
2022-02-15 11:00:00
Alonza CassieBrown Visitation
Visitation
1040 Main Street,Stone Mountain, GA 30083
Funeral Service:
February 15, 2022 11:00 am - 12:00 pm
Wages & Sons Stone Mountain Chapel
1040 Main Street
Stone Mountain, GA 30083
770-469-9811

Add to My Calendar
America/New_York
2022-02-15 11:00:00
2022-02-15 12:00:00
Alonza CassieBrown Funeral Service
Funeral Service
1040 Main Street,Stone Mountain, GA 30083
Interment:
February 16, 2022 2:30 pm - 3:00 pm
Georgia National Cemetery
1080 Scott Hudgens Dr.
Canton, GA 30114
770-479-9300

Add to My Calendar
America/New_York
2022-02-16 14:30:00
2022-02-16 03:00:00
Alonza CassieBrown Interment
Interment
1080 Scott Hudgens Dr.,Canton, GA 30114

Memories Timeline
Guestbook
---