Aubry Judson Keith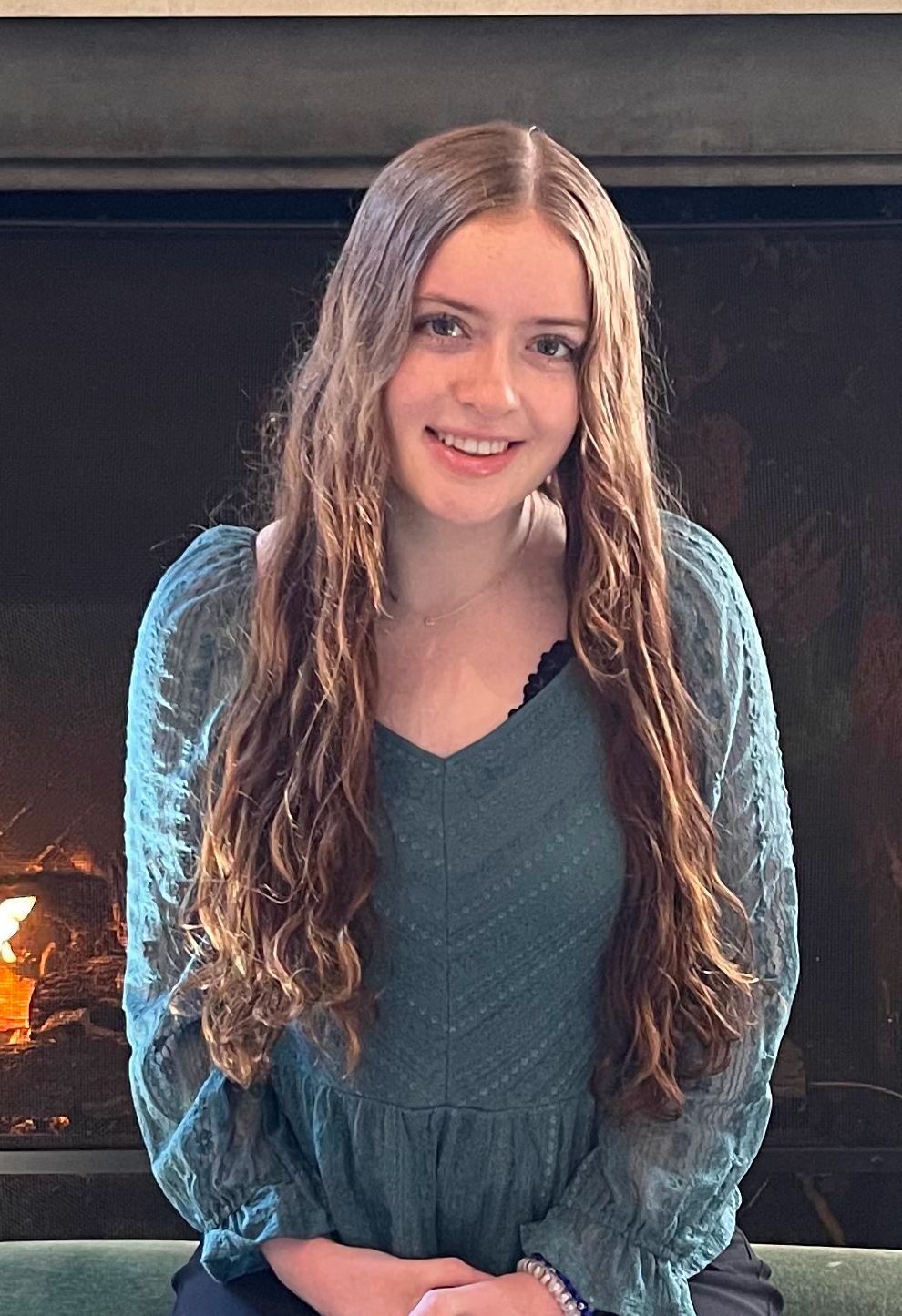 August 30, 2005 ~ August 7, 2022
Born in: Columbus, Georgia
Resided in: Lawrenceville, Georgia
Aubry Judson Keith passed away on August 7, 2022. She was 16 years old.
Aubry was born on August 30, 2005 in Columbus, Georgia. Aubry was a happy  and curious child always with a smile, often mischievous, on her face. Both Aubry and  her sister were home schooled by their mother until she was in seventh grade, and they  flourished in their wonderful home school community. She attended Brookwood High  School and had just started her junior year. Aubry's smile lit up every room and her laugh  was unforgettable. Her magnetic, bubbly, and warm personality put others at ease and  enabled her to thrive in all settings. A social butterfly, she loved spending time with her  many friends and family. Summer was full of fun times at the pool or hiking and laughing  with friends. She loved the beach and being with her cousins. Art and history were her  favorite subjects. She was interested in crystals and their spiritual qualities. Aubry had  planned to go to nursing school and eventually work with pediatric cancer patients. Aubry  was a beloved daughter, sister, granddaughter, niece, cousin and friend. She will be  desperately missed and never forgotten by her family and friends.  
Aubry is survived by her loving parents, Grace and Scot Keith of Lawrenceville;  her sister Ella Keith of Lawrenceville; her maternal grandparents Rita and Jim Fordham  of Dalton; her paternal grandparents Barbara and Jud Keith of Kathleen; her aunt, uncle  and cousins Mary and Cameron Bready, Samuel, Thomas and Catherine Bready of  Atlanta; her aunt, uncle and cousins Connie and Alton Montgomery, Tyler, Nick, Drew,  and Lexie Martens and Colt Montgomery of Kathleen; many dear friends; and dogs Misty  and DZ. 
A private memorial service will be held at a later date. Her parents ask that in lieu  of flowers, donations in Aubry's memory be made to The National Pediatric Cancer  Foundation (www.NationalPCF.org) or Fresh Artists (www.FreshArtists.org). "
Memories Timeline
Guestbook
---