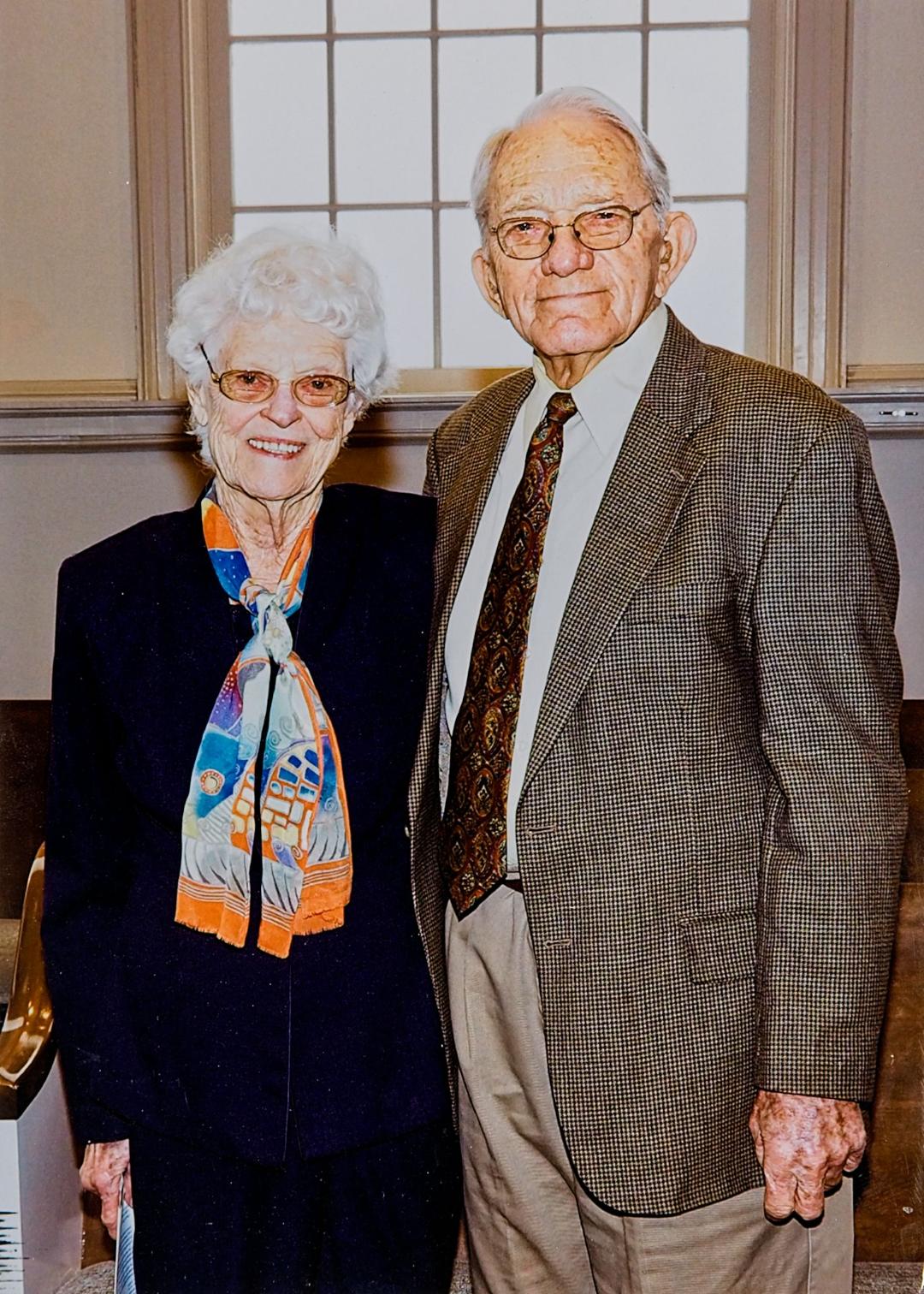 April 25, 1930 ~ October 17, 2020
Born in: White Plaines, GA
Resided in: Stone Mountain, GA
Billy Tucker Marchman, age 90, passed peacefully in his sleep October 17, 2020 in Stone Mountain, Georgia where he resided with his devoted wife of seventy years, Carolyn Holmes Marchman. He is also survived by daughter Mary Lynn Marchman Weatherly (Thomas), son Lee Tarver Marchman (Grace), granddaughters Lauren Weatherly McDow (Randolph) and Camilla Emily Marchman, and grandson Francesco James Marchman. Great-grandsons Eston Thomas McDow and William Randolph McDow were a loving source of pleasure for Billy in his final years. Billy maintained his youthful spirit and found immense joy in coaching and playing with children throughout his life.
Billy Marchman had a lifelong love of Sandersville, Georgia and its community. He was born in 1930 in White Plains, Georgia, and moved to Sandersville as a young child with his parents and grandparents when the family began to manage the Rawlings Dairy. Nicknamed "Speedy," he was a team captain and star athlete in football, basketball, and baseball at Sandersville High where he also served as student council president.
After attending Georgia Southern, he returned to Sandersville and married his high school sweetheart Carolyn Holmes in a double wedding with her sister Barbara. His new brother-in-law, Howard Sheppard, introduced him to all aspects of the trucking business, and eventually his full-time career in the driver's seat began. Billy and the family moved to Stone Mountain for work in 1969 and lived there for more than two decades before returning to his beloved Sandersville. He continued part-time work well into his eighties because he had boundless energy and loved driving. In 2018, Billy and Carolyn returned to Stone Mountain where they were closer to immediate family and were constant companions and roommates at a personal care home.
Billy was a faithful and reliable volunteer with an endearingly sweet demeanor. He was always willing to lend a hand in whatever needed to be done. At Stone Mountain First Baptist and First Baptist Church of Sandersville, he served as a church deacon, worked on committees, and sang in the church choir. For years he spent his vacation days driving busloads of church workers to mission projects. He also greatly enjoyed driving Brentwood School sports teams to their competitions, and the school once dedicated their yearbook to him in appreciation for his faithful contributions to their community. In all of his volunteer endeavors, Billy was a kind, caring, supportive advocate.
Billy was a deep thinker. He peppered conversations with his thoughts about philosophy, spirituality, humanity, and industry. Everyone who knew Billy knew him as a man of God who accepted and loved everyone. In the months preceding his death, Billy read Psalm 91 every morning. Surely he has found his refuge and fortress now.
Billy is predeceased by his parents Luther Lee Marchman and Mary Johnson Marchman, his brother Roy Lee Marchman, and his sister Joanne Oldham.
Due to the COVID virus and the fragile health of his wife Carolyn, a graveside memorial service will be held at Brownwood Cemetery in Sandersville at a later date when the family can safely gather. The family welcomes letters of remembrances of Billy to .
Donations in his memory may be made to missions at First Baptist Church of Sandersville at 316 Mathis Lane, Sandersville, GA 31082.
Memories Timeline
Sign the Guestbook, Light a Candle