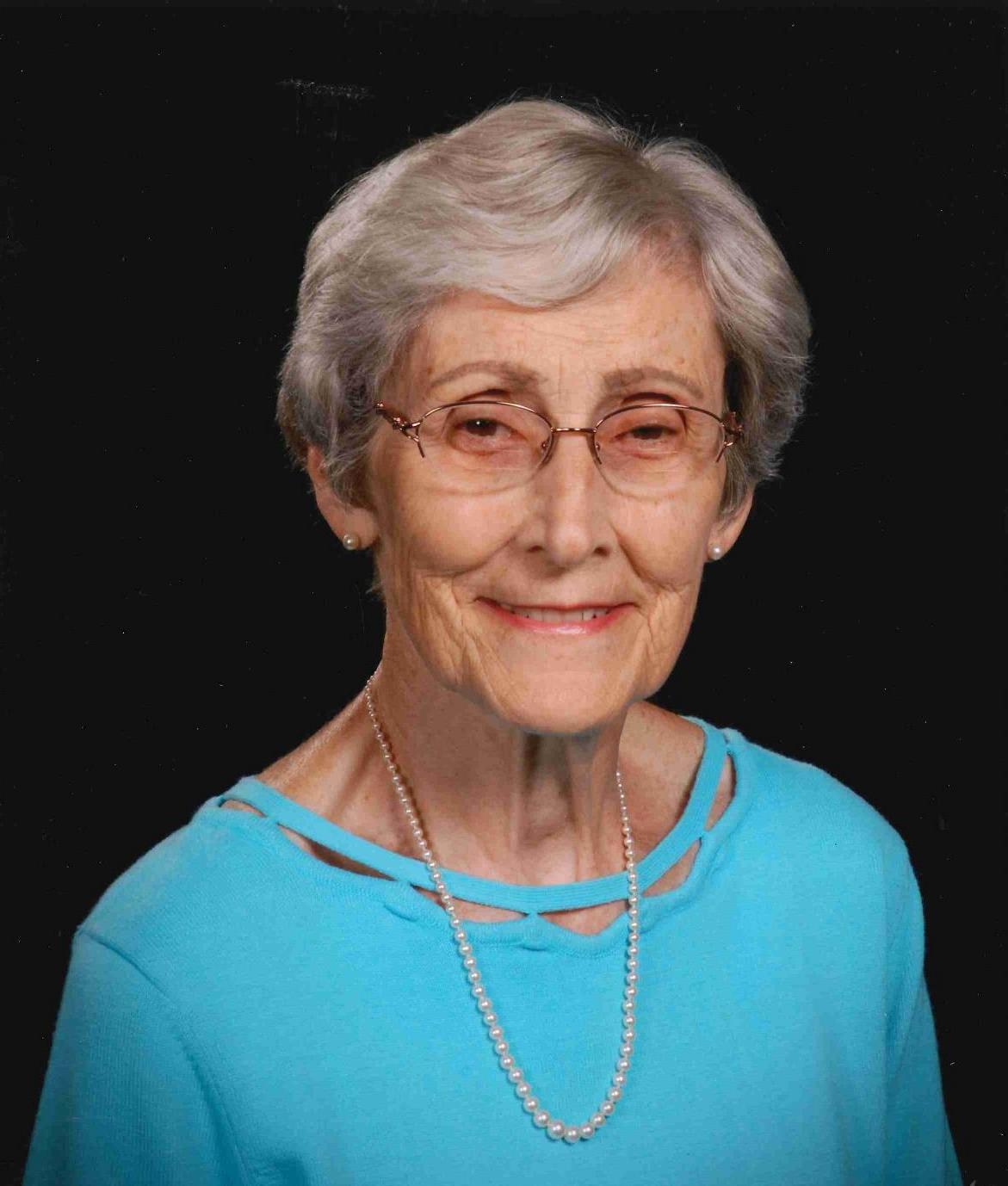 September 29, 1933 ~ April 24, 2021
Born in: Baltimore, MD
Resided in: Decatur , GA
Carol Leyh Dodd Gearing, age 87, died peacefully on April 24, 2021.
Born in Baltimore, Maryland, Carol grew up in the Salvation Army and graduated from Grady High School in Atlanta, Georgia. She married her childhood sweetheart, Charles Gearing, in September of 1952, attended Nurses Training at Georgia Baptist Hospital and became a Registered Nurse. Carol and Charlie were blessed with three girls – Marla, Amanda, and Melanie. The family moved quite a bit as Charlie worked at Auburn University, then pursued a PhD at Purdue University. His career in academia then took them to Chapel Hill, NC; Ankara, Turkey; Hanover, NH; Binghamton, NY; and finally, back to Atlanta, GA. Through it all, Carol was steadfastly by his side, serving as the rock and the glue for the family. She did home health and hospice nursing in Hanover and Binghamton. Once back in Atlanta, she became the Head Nurse in the Internal Medicine Department at Emory Clinic, retiring in 1996.
Carol and Charlie were dedicated members of St. Bartholomew's Episcopal Church since returning to Atlanta in 1978. They were youth group leaders for several years and fearlessly took a group of teenagers on a pilgrimage to London, England. Despite the best efforts to the contrary by the teenagers, the group returned to Atlanta with everyone intact! At St. Bartholomew's, Carol served on the pastoral care committee, founding a food ministry to provide meals to parish families in times of need and overseeing delivery of flowers from the altar to homebound parishioners. She also volunteered in the church office, in the nursery, and at St. Nicholas House, a shelter for homeless families founded on the grounds of St. Bartholomew's. In recognition for her quiet and faithful service, she was awarded the Rector's Award by Father "Mac" Thigpen in 2005.
Carol and Charlie always welcomed people of varied backgrounds and cultures into their home. During the course of their lives, they developed enduring relationships with people from all over the world, including several Georgia Rotary students for whom they served as host family. They also enjoyed traveling and exploring different countries. During their two years in Ankara, Turkey, the Gearing family traveled through dozens of countries in Europe and the Middle East in their VW camper enjoying many adventures along the way. After retirement, Carol and Charlie embarked on further travels to Eastern Europe, South Africa, Scandinavia, South America and the United Kingdom, visiting some of their former Rotary students along the way.
In 2004, Carol and Charlie became original members of the Park Springs retirement community in Stone Mountain, GA. They made many friends and very much enjoyed their life there. Always the nurse, Carol volunteered taking blood pressures at Park Springs health screenings. She also assisted residents during Bingo and other games in the care facility on the Park Springs campus.
Throughout her life and at her very core, Carol was a care giver. As a young teenager, she helped her busy Salvation Army Officer parents by handling many of the household responsibilities. As a nurse, she was dedicated to her patients and their families throughout her career, and was a caring and compassionate supervisor to her employees at the Emory Clinic. Carol was a devoted mother, always there to support her three girls in their endeavors and lend a helping hand when needed. She was a most excellent "Mimi" to her five grandchildren who were her pride and joy. She loved spending time with them, and all of the kids looked forward to attending "Camp Mimi" for individual attention and love during the summer. Above all, Carol was devoted to the love of her life, Charlie, as was he to her. After 67 wonderful years together, they are now reunited forever.
Carol is survived by her three daughters: Marla Gearing, Amanda (Dan) Sanders and Melanie (Ken) Struble; five grandchildren: Trent Sanders, Allie (Brett) Williams, Jenni Sanders, Kara Struble and Jacob Struble; and numerous nieces and nephews. A celebration of Carol's life will be held at a later date. In lieu of flowers, the family requests that donations be made to St. Bartholomew's Episcopal Church, 1790 LaVista Rd, Atlanta, GA 30329.
Memories Timeline
Guestbook
Sign the Guestbook, Light a Candle