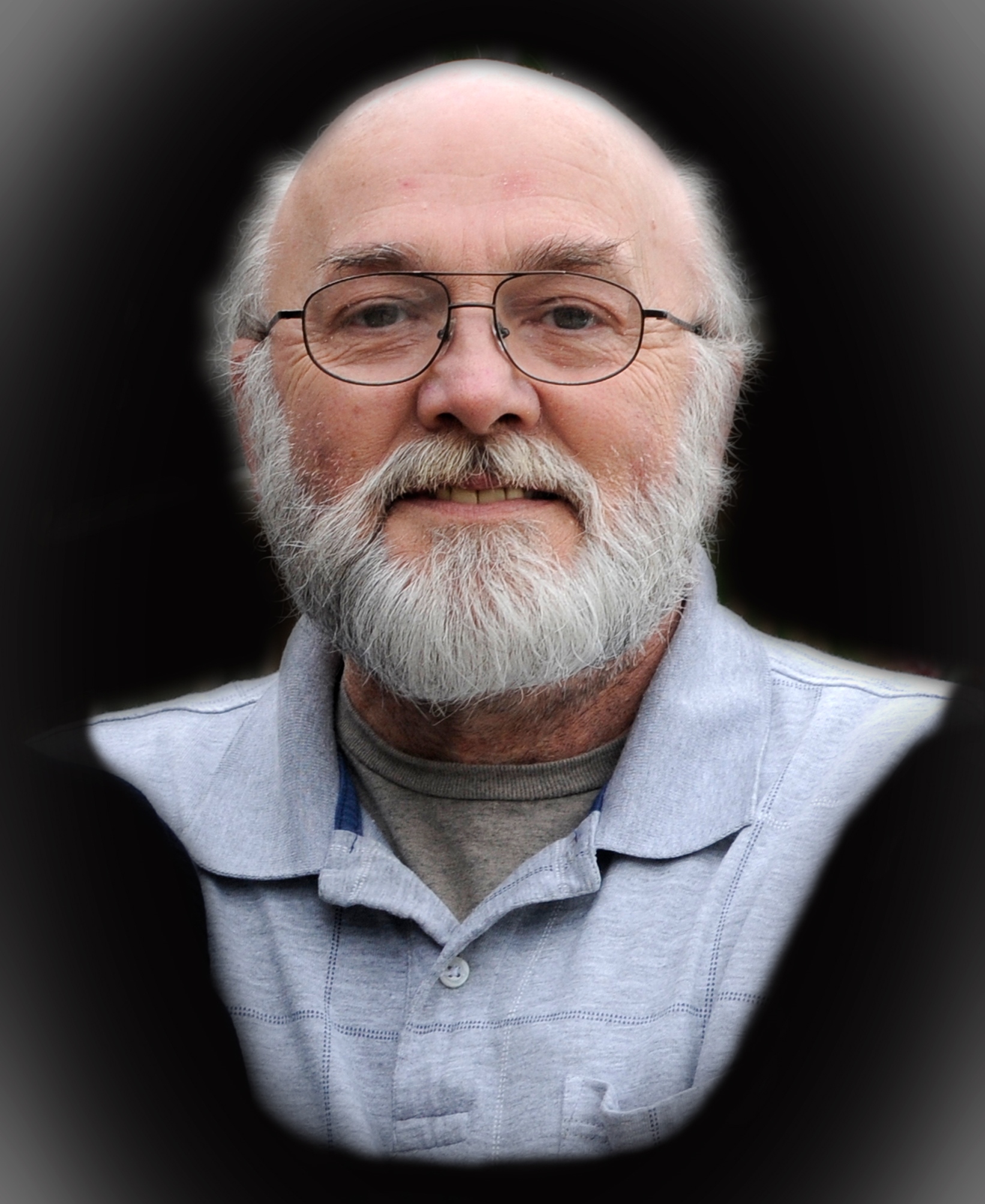 August 11, 1949 ~ April 23, 2021
Born in: Jersey City, New Jersey
Resided in: Lawrenceville, Georgia
Charles William Brown, Jr., of Lawrenceville, Georgia, passed away on Friday, April 23, 2021 at the age of 71. The only son of Charles William Brown, Sr. and Jane Lee Ziefle Brown, he was born in Jersey City and he and his big sister Linda grew up in Moonachie, New Jersey. He graduated from Wood-Ridge High School in 1967 where he enjoyed playing music with his band, boating and water skiing. After high school, Charlie entered the Army in May 1969 and completed basic training at Fort Dix in New Jersey. He was stationed at Fort Lewis in the state of Washington before being assigned to Troop D, 2nd Squadron, 17th Cavalry of the 101st Airborne Division. He served his country in Vietnam, where he received a Bronze Star Medal for Valor in addition to the Combat Infantryman Badge, the Army Commendation Medal, and the Air Medal. Following his service in Vietnam, Charlie was appointed to the Moonachie Police force in February 1971 and proudly served as Sergeant for 10 years.
Charlie was the beloved husband of Patricia Anne Gordon Brown. They were married in 1976 and continued living in Moonachie where he was an avid ham radio operator and loved to tend to his vegetable garden. In 1986, they moved to Byhalia, Mississippi to live near Charlie's parents. There he was employed by Domtar Corporation as a manufacturing foreman and where his expertise in machinery and computers was valued. He was asked to relocate his family to Atlanta, Georgia in 1992 with the company. By this time, Charlie and his wife Pat were raising three daughters – Jennifer, Brittany and Shelby. He loved his family deeply, fiercely, and believed his three daughters could do no wrong. He was stubborn, at times strict and unwilling to budge when he issued his parental guidance, but he had a sweet and gentle way to show he cared. He believed in us and helped us back to our feet in so many ways literally and figuratively through the years (roller skating, ice skating, riding bicycles, stitches and boo-boos from so many falls, heartbreaks, stomach aches, losing jobs, changing tires and oil, and loading moving trucks). He was always there to catch us when we fell on hard times or to offer his guidance as a role model. Our dad was a proud, hard worker who taught us to be confident do-it-yourselfers.
In Atlanta, Charlie eventually left Domtar and worked at several companies, all in computers and machines, but his favorite job was with Forsyth County Schools, where he was instrumental to installing and maintaining computer servers and emerging technology such as smart whiteboards in the classrooms. He was very proud of his work with the schools, and retired from this service in 2015 due to health issues.
In his retirement years, Charlie enjoyed reconnecting with his 101st Airborne "Dirty Delta" brothers every summer. He loved surrounding himself with his troop mates, retelling old tales and remembering the soldiers who had passed from this life. He found a new purpose for his computer skills, creating remembrance posters of not only the soldiers who perished in battle in Vietnam, but for each of the DirtyDelta members who departed thereafter. He volunteered as a photo historian for the Delta Troop, acquiring old and new photographs of Delta Troop members and creating elaborate slide shows to be displayed at the annual reunions. This year's event was marked as the final reunion, and Charlie would have been so happy to be reunited with his brothers one last time.
He adored his three grandsons and was so proud of even their tiniest accomplishments. Roman, Maxwell and Cooper were the apple of his eye. He relished the time when he and Roman built a model engine together. He cheered when Max recited 341 digits of Pi from memory and got so excited every time Max learned to play a new song on the piano. He was overjoyed to be a central part of Cooper's early days, introducing him to new foods, teaching him new words, napping with him and watching him have fun on the playground.
Charlie was passionately opinionated, took no bull from anyone and spoke his mind. It is through him we all learned how to "agree to disagree" with someone and still love them unconditionally. He loved his family and friends with his whole heart. We will carry with us all the love and life lessons he gave us.
Survivors include his wife Patricia, his daughters Jennifer Elliott (Benjamin), Brittany Brown, and Shelby Brown (Adam), his three grandsons Roman Elliott, Maxwell Elliott and Cooper Vorreyer-Hedges, his sister Linda Gilliam, and his nieces and nephew – Janine Bovasso, Tereza Ervin(Tim), Daniel Wiesenthal (Katrina), and Courtney Russo (Carmine). He was preceded in death by his parents.
A visitation was held on Thursday, April 29, 2021 in the Gwinnett Chapel of Wages & Sons Funeral Home with a special military honors service.
Services
Visitation: April 29, 2021 2:00 pm - April 29, 2021 3:00 pm
Wages & Sons Gwinnett Chapel
1031 Lawrenceville Hwy.
Lawrenceville, GA 30046
770-277-4550

Add to My Calendar
America/New_York
2021-04-29 14:00:00
2021-04-29 03:00:00
CharlesWilliamBrown, Jr.Visitation
Visitation
1031 Lawrenceville Hwy.,Lawrenceville, GA 30046
Funeral Service: April 29, 2021 3:00 pm - April 29, 2021 4:00 pm
Wages & Sons Gwinnett Chapel
1031 Lawrenceville Hwy.
Lawrenceville, GA 30046
770-277-4550

Add to My Calendar
America/New_York
2021-04-29 15:00:00
2021-04-29 04:00:00
CharlesWilliamBrown, Jr.Funeral Service
Funeral Service
1031 Lawrenceville Hwy.,Lawrenceville, GA 30046
Memories Timeline
Guestbook
Sign the Guestbook, Light a Candle