Cheryl Hancock Smithie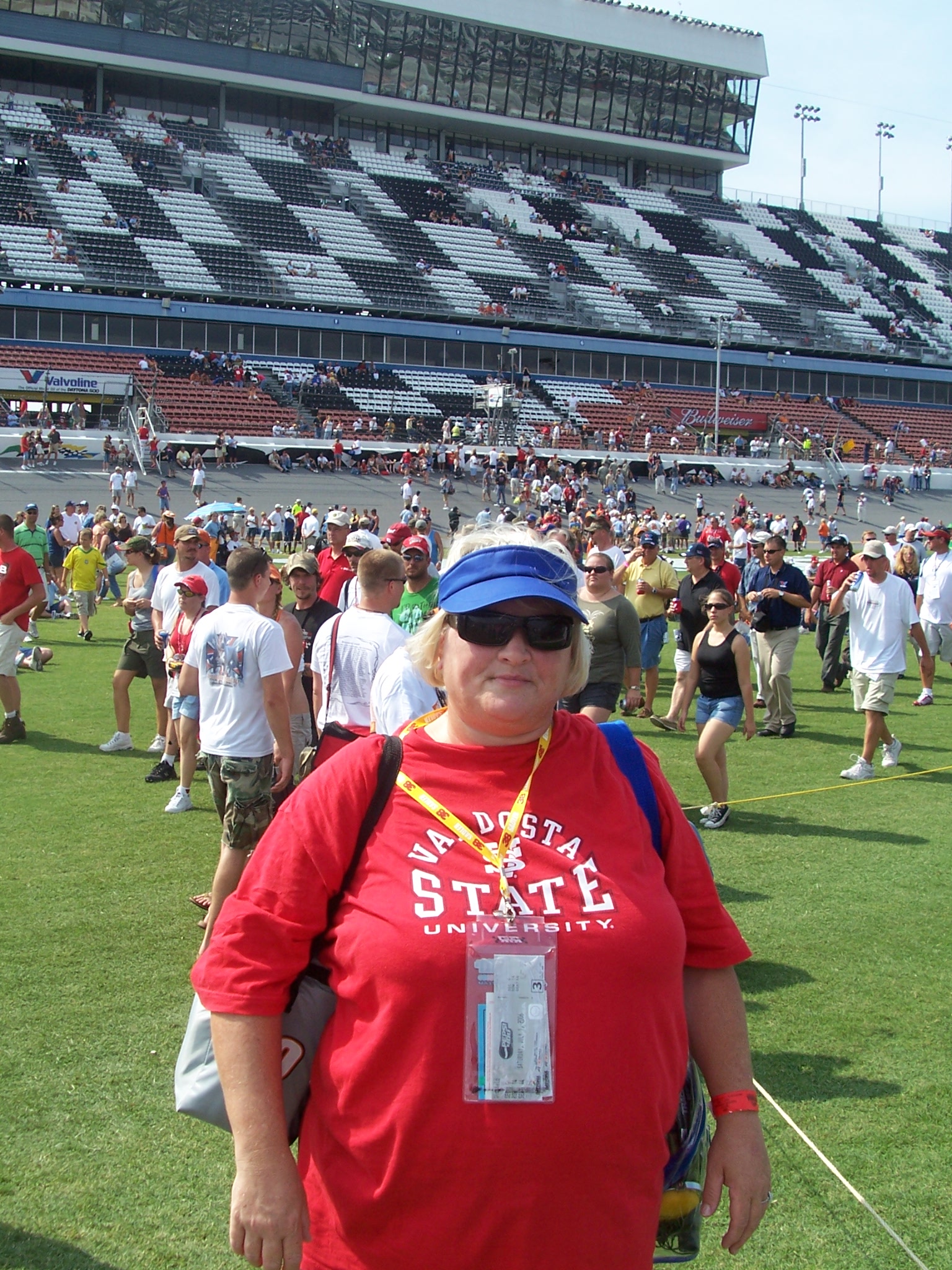 January 5, 1954 ~ October 15, 2022
Born in: Quitman, Georgia
Resided in: Marietta, Georgia
Cheryl Hancock Smithie, 68, of Marietta, Ga., died October 15, 2022, after a lengthy illness. She was born in Quitman, Ga. to James David Hancock and Mary Alice Collins Hancock. She attended school in Quitman and worked for years at Quitman Manufacturing, among many other places. She left South Georgia in 2012 to follow her daughter's career to Atlanta.
She enjoyed NASCAR (especially Kyle Busch) and the University of Georgia Bulldogs. She loved to watch trashy reality TV on TLC and "The Young and the Restless." She loved music, from Garth Brooks, Elvis Presley, and the Backstreet Boys.
Cheryl is survived by her only daughter, Karah-Leigh Hancock of Marietta, Ga., a cat Maddie, and brothers and sisters including Mike (Tammy) Hancock of Valdosta, Ga., Denise (Bill) Bradford of Lake Park, Ga., Donald (Robin) Hancock of Pinetta, Fla., and Sue Exum of Quitman. She leaves behind a slew of nieces and nephews, especially Courtnie Hancock and Lynda Forrester. She is preceded in death by her mother, father, sister Faye Cochran, brother Bo Hancock and cats Pitty Pat, Phoebe, and Piper.
There will be no funeral services, but a celebration of life will be held at a later date. Information can be found on her Facebook page (and her daughter's) in the near future.
Memories Timeline
---