Daniel Khanh Duong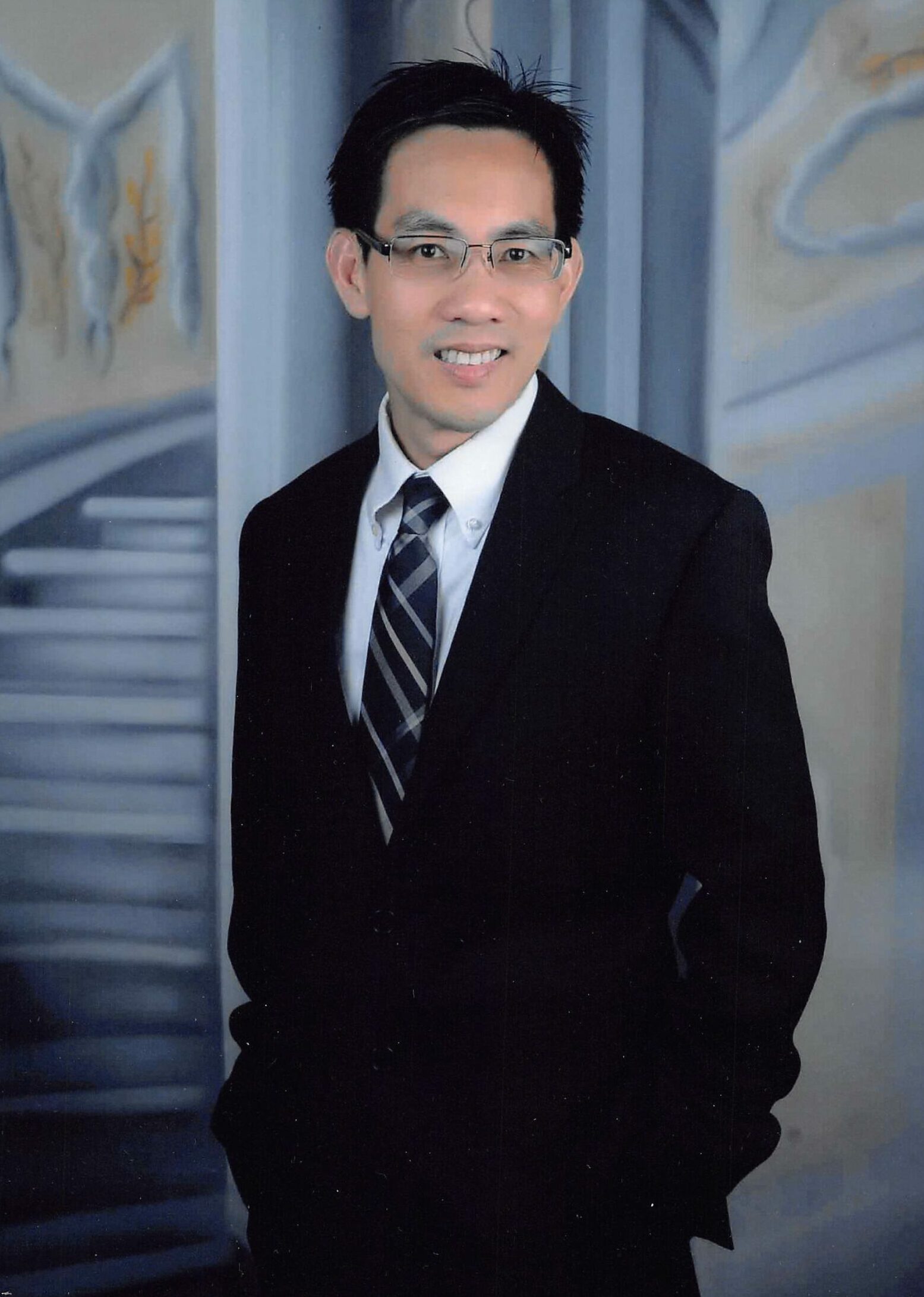 December 3, 1971 ~ April 30, 2022
Born in: Vinh Long, Vietnam
Resided in: Lawrenceville, Georgia
Khanh (Daniel) Duong was born on December 3rd, 1971 to his mother Nguyen Thi Cuc and father Duong Van Ny in Vinh Long, Vietnam.
At the the age of only 15, Khanh left Vietnam to another land amid uncertainty and danger. After immigrating to the United States in 1987, he was taken in by his foster parents, Bruce and Eunice Bohlman, in Grand Forks, North Dakota.  He graduated from the University of North Dakota.  He met Oanh (Samantha) Duong in Fargo, North Dakota and they were married on March 7, 1999.  Two children, Brandon and Jordan Duong, were born of the marriage.
Khanh was known as a kind-hearted, brave, caring son, grandson, brother, uncle, friend, and most of all, husband and father. His resilience and determination to thrive despite the hardest circumstances as well as the positive impact he had on everyone around him was truly undeniable.
He was predeceased by Jordan Duong in 2017. He was known as Ba Khanh to his godchildren, Amy and Amanda Dang, and will be remembered as a loving father, husband, and friend who brought a smile to everyone he met. He will be remembered and missed by all who knew him.
In lieu of flowers, please donate to Faith and Grace Baptist Church, 3324 Medlock Bridge Road Norcross, GA 30092, Ronald McDonald House or a charity of your choice.
Khanh (Daniel) Dương sinh ngày 3 tháng 12 năm 1971 tại Vĩnh Long, Việt Nam.  Ba là Ông Dương Văn Nỷ. Má là Bà Nguyễn Thị Cúc.
Mới 15 tuổi, Khanh một mình rời Việt Nam sang Mỹ với một hành trang duy nhất là sự quyết tâm tìm kiếm một  tương lai tốt đẹp hơn. Khanh đã vượt qua bao khó khăn, bất trắc và cả  hiểm nguy trong quá trình đi tìm miền đất hứa. Sau khi nhập cư vào Hoa Kỳ vào năm 1987, anh được Bruce và Eunice Bohlman tại Grand Forks, North Dakota nhận làm con nuôi.  Anh tốt nghiệp Đại học North Dakota.  Anh gặp Oanh (Samantha) Duong ở Fargo, North Dakota và họ kết hôn vào ngày 7 tháng 3 năm 1999. Khanh và Oanh có hai con trai tên là Brandon Duong và Jordan Duong.
Khanh được biết đến như một người con, người cháu, người bác, người bạn và đặc biệt là một người chồng, người cha tốt bụng, dũng cảm, luôn quan tâm đến mọi người. Sự kiên cường và quyết tâm phấn đấu của anh bất chấp hoàn cảnh khó khăn cũng như tác động tích cực của anh đối với mọi người xung quanh là điều thực sự không thể phủ nhận.
Con anh là Jordan Duong qua đời  trước anh vào năm 2017. Anh có các con đỡ đầu là Amy và Amanda Đặng. Chúng gọi anh là Ba Khanh. Anh sẽ được nhớ đến như người cha, người chồng, người bạn yêu thương luôn mang lại nụ cười cho mọi người anh gặp. Vô cùng tiếc thương anh! Mọi người sẽ luôn nhớ đến anh!
Services
Funeral Service:
May 7, 2022 2:00 pm - 4:00 pm
Wages & Sons Gwinnett Chapel
1031 Lawrenceville Hwy.
Lawrenceville, GA 30046
770-277-4550

Add to My Calendar
America/New_York
2022-05-07 14:00:00
2022-05-07 04:00:00
DanielKhanhDuongFuneral Service
Funeral Service
1031 Lawrenceville Hwy.,Lawrenceville, GA 30046
Memories Timeline
Guestbook
---