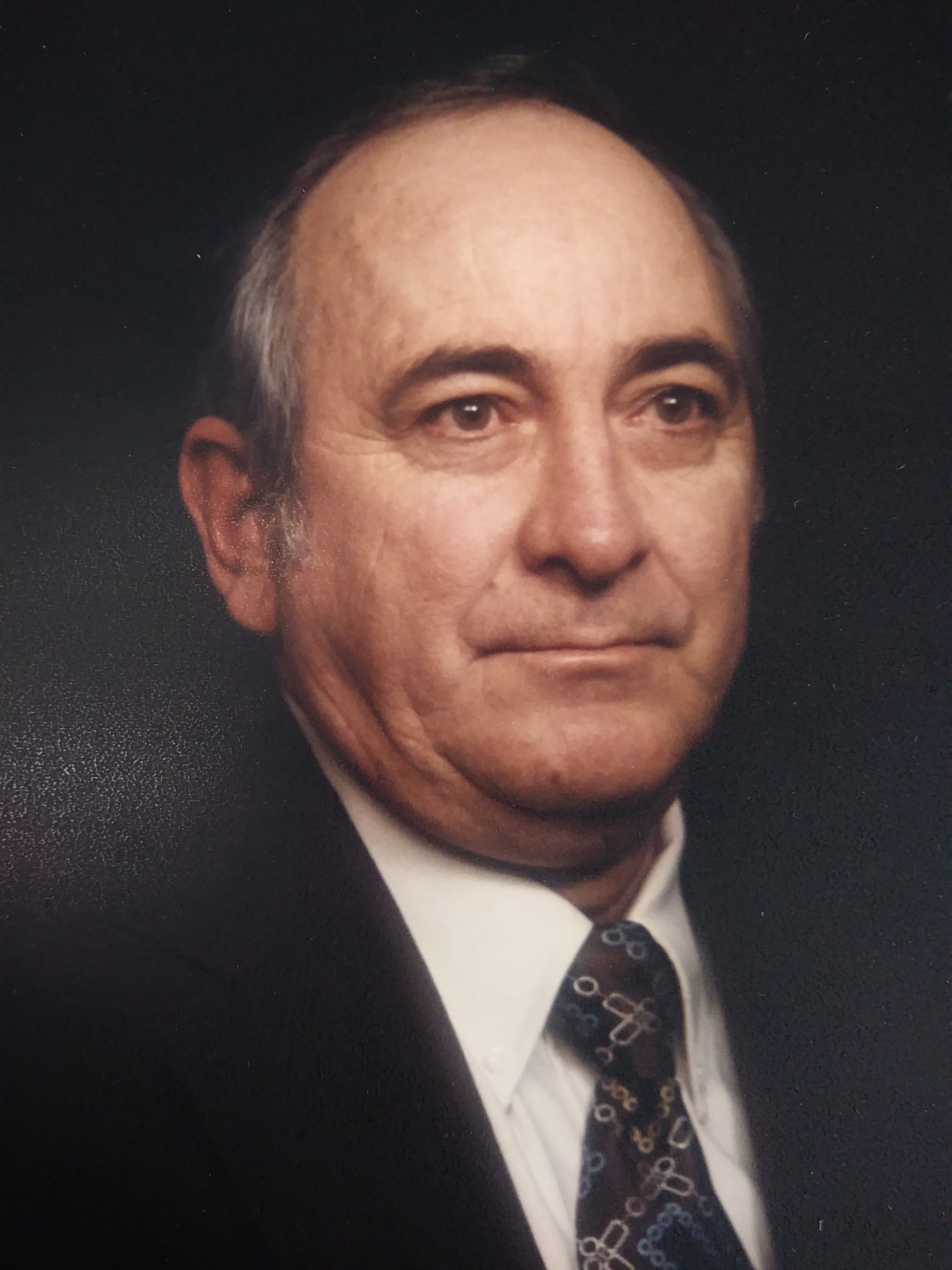 August 1, 1933 ~ January 17, 2021
Born in: Flowery Branch, Georgia
Resided in: Duluth, Georgia
Horace Mann of Duluth, GA lived to be 87 years old, with his passing on January 17, 2021. However, the most important date of his entire life was January 4, 2021, preceding his death by only 13 days; it was on this date, that Horace (my Dad) accepted Jesus Christ as his Savior.
Scripture says "EVERY KNEE WILL BOW, AND EVERY TONGUE WILL CONFESS" that Jesus Christ is King of Kings, and Lord of Lords. Not all are granted death bed opportunities, to accept Jesus, as Horace was graciously given. He nearly died of diabetic shock the morning of December 29, 2020, when he was rushed to the ER, after first becoming ill Christmas Day.
Once saved, Horace couldn't wait to share the good news (Gospel) to every ear that would listen; with boldness, and a "Joy for the Lord" in his heart, and "Scriptural Understanding," clearly inspired by the "Holy Spirit" and beyond his personal comprehension. Despite his weakened state, he excitedly called family and friends on the telephone, since we couldn't be there with him firsthand.
He was in constant prayer afterwards, and even though his pain was taken away, giving hope for his return home; his thoughts remained on the "Heavenly Mansion" Scripture promises to all, who accept Jesus as their Savior. His home in Duluth ~ and things of this world ~ suddenly paled in comparison; even his beloved Georgia Bulldogs, which garnered his full-time attention, once he retired from the United States Postal Service April 2, 1989 with thirty years service.
My Dad was called "HOME" January 17, 2021, but his eternal salvation was secured January 4, 2021; which was the answer to my constant prayers. I was graciously granted the opportunity to hold my Mom and maternal Grandmother's hand, when they took their last breath. It was a photo finish, because of hospital restrictions, but I was there for my Dad too.
Dance like nobody's watching Dad! I'll never forget the unbridled joy in your voice once you were saved; it was sweet music to my ears. I love you, I'm so very proud of you, and just like you told me on the phone; "I'll see you again real soon!"
Horace was preceded in death by his parents Newton Mann and Clara Mann, Flowery Branch, sister Rowena Almand, Atlanta, first born son Tony Mann, first wife Shirley DeLong, Flowery Branch. He is survived by his brother Charles Mann, Cumming, sister Shirley Stanaland, Lawrenceville, second born son David Mann, Duluth, and beloved dog "Max."
He was also preceded in death by his second wife Ruth Johnston, Duluth, and step-daughter Gwyn Fancher, Tucker. And survived by step son-in-law Greg Fancher, step-granddaughter Deirdre Hall, and step-great granddaughter, Kaitlynn Hall all from Tucker.
Services
Visitation: January 20, 2021 5:00 pm - January 20, 2021 8:00 pm
Wages & Sons Gwinnett Chapel
1031 Lawrenceville Hwy.
Lawrenceville, GA 30046
770-277-4550

Add to My Calendar
America/New_York
2021-01-20 17:00:00
2021-01-20 08:00:00
HoraceDanielMannVisitation
Visitation
1031 Lawrenceville Hwy.,Lawrenceville, GA 30046
Funeral Service: January 21, 2021 1:00 pm - January 21, 2021 2:00 pm
Wages & Sons Gwinnett Chapel
1031 Lawrenceville Hwy.
Lawrenceville, GA 30046
770-277-4550

Add to My Calendar
America/New_York
2021-01-21 13:00:00
2021-01-21 02:00:00
HoraceDanielMannFuneral Service
Funeral Service
1031 Lawrenceville Hwy.,Lawrenceville, GA 30046
Add to My Calendar
America/New_York
1970-01-01 00:00:00
1970-01-01 00:00:00
HoraceDanielMannInterment
Interment
1832 Pleasant Hill Road,Duluth, GA 30096
Memories Timeline
Guestbook
Sign the Guestbook, Light a Candle