Lynne Fickel Cooper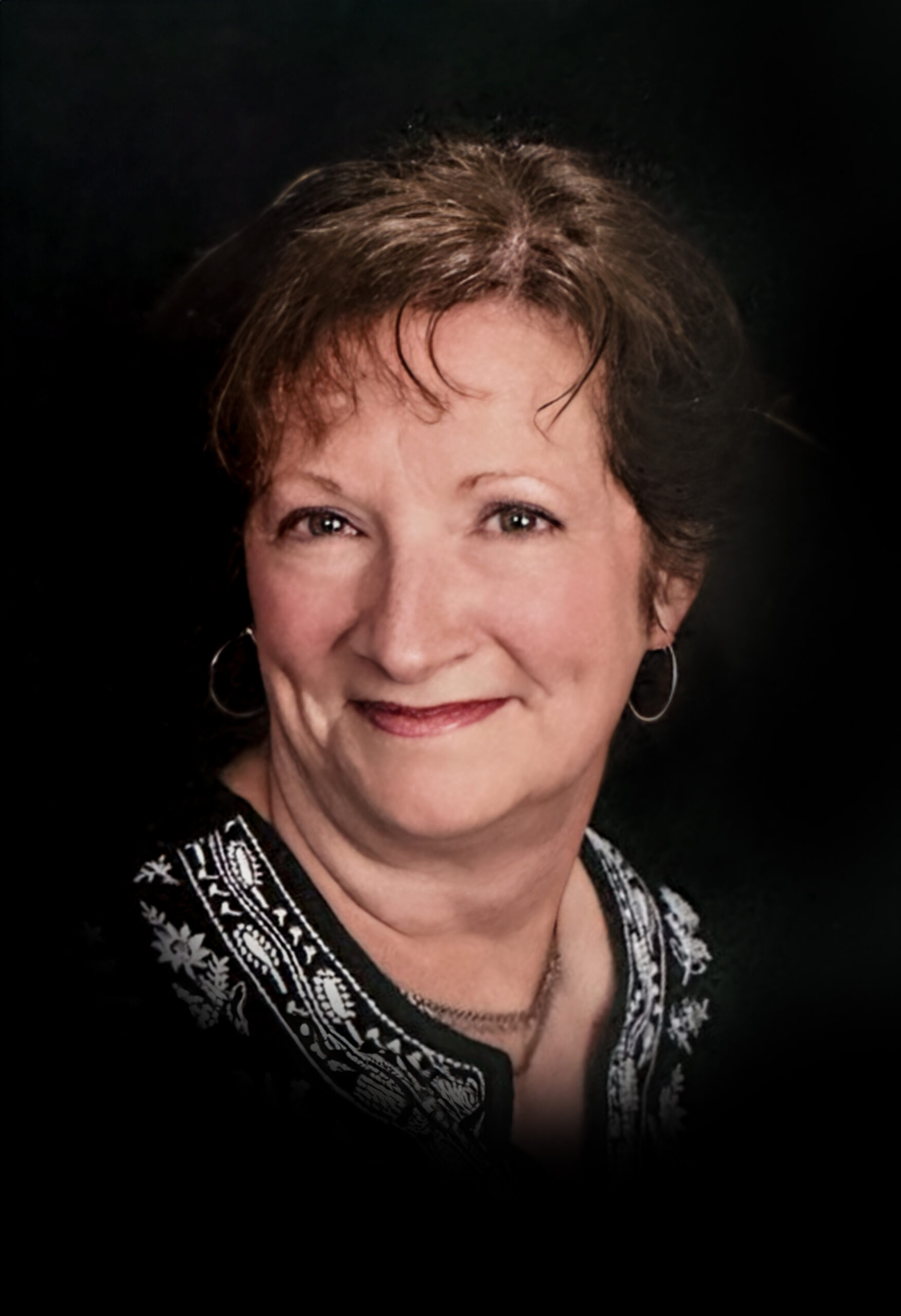 April 22, 1951 ~ October 18, 2023
Born in: Council Bluffs, IA
Resided in: Lawrenceville, GA
It is with profound sadness that we announce the passing of Lynne Fickel Cooper, a beloved mother, wife, sister, and friend. Lynne, aged 72, departed from this world on October 18, 2023, after a brief illness, in the comfort of her home in Lawrenceville, Georgia. She was born in Council Bluffs, Iowa, and her life was marked by her unwavering love, care, and selflessness.
Lynne dedicated her professional life as a Physical Therapist, where her compassionate care and healing touch impacted countless lives. Her commitment to improving the well-being of others was a testament to her caring nature.
Lynne found joy and fulfillment in life's simple pleasures, particularly in her love for cooking, gardening, and staying active through exercise. She had a passion for nourishing the bodies and souls of those she held dear. Her green thumb brought life to beautiful gardens, and her culinary creations brought warmth and comfort to those fortunate enough to enjoy them.
Throughout her life, Lynne was known for her caring and helping nature. She had an innate ability to make everyone around her feel loved, valued, and positive. Her family was the center of her world, and she poured her heart into being a loving mother, devoted wife, and a supportive sister.
Lynne was preceded in death by her beloved husband, Victor L. Cooper, Sr., who passed away on November 18, 2021. She is survived by her loving sons, Victor L. Cooper, Jr., and James E. Cooper. Her enduring spirit and the values she instilled in them will continue to shine through her sons.
She is also survived by her sister, Hope Haney, and her brother, Todd Fickel, who shared a deep bond of love, support, and cherished memories with Lynne.
A memorial service to celebrate Lynne's life will be held on Thursday, October 26, 2023, at 2:00 PM at Wages and Sons Gwinnett Chapel, located at 1031 Lawrenceville Hwy., Lawrenceville, GA 30046. Family and friends are invited to pay their respects an hour prior to the service. Following the memorial service, a burial will take place at Old Shadowlawn Cemetery on Atha Street in Lawrenceville, Georgia.
In her memory, may we all be inspired to carry forward Lynne's legacy of love, kindness, and selflessness. Her presence in our lives will be deeply missed, but her spirit will forever reside in our hearts.
Services
Visitation:
October 26, 2023 1:00 pm - 2:00 pm
Wages & Sons Gwinnett Chapel
1031 Lawrenceville Hwy.
Lawrenceville, GA 30046
770-277-4550

Add to My Calendar
America/New_York
2023-10-26 13:00:00
2023-10-26 02:00:00
LynneFickelCooperVisitation
Visitation
1031 Lawrenceville Hwy.,Lawrenceville, GA 30046
Memorial Service:
October 26, 2023 2:00 pm - 3:00 pm
Wages & Sons Gwinnett Chapel
1031 Lawrenceville Hwy.
Lawrenceville, GA 30046
770-277-4550

Add to My Calendar
America/New_York
2023-10-26 14:00:00
2023-10-26 03:00:00
LynneFickelCooperMemorial Service
Memorial Service
1031 Lawrenceville Hwy.,Lawrenceville, GA 30046
Add to My Calendar
America/New_York
1970-01-01 00:00:00
1970-01-01 00:00:00
LynneFickelCooperInterment
Interment
Lawrenceville, GA,,
Memories Timeline
Guestbook
---