Miriam Schaefer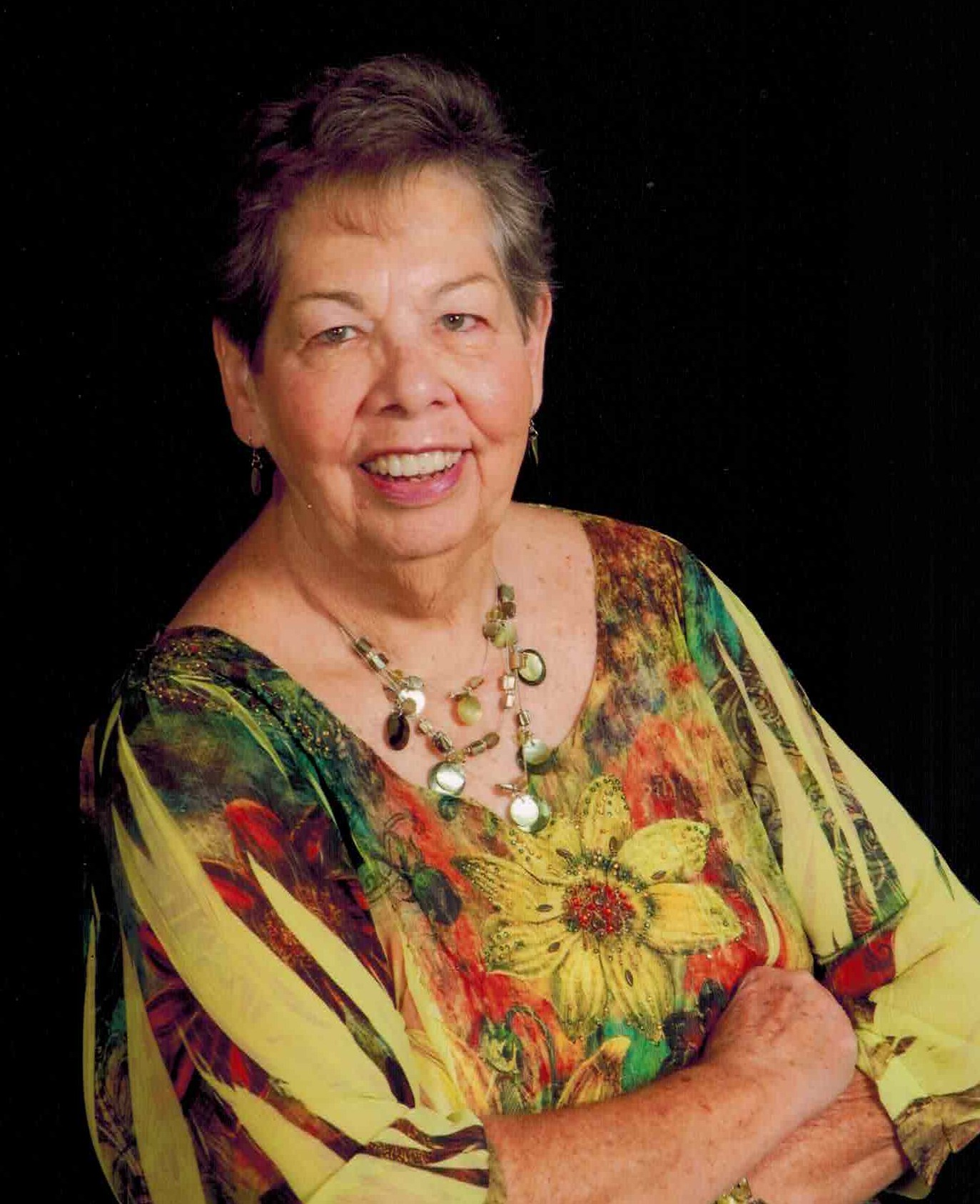 April 24, 1944 ~ September 6, 2022
Born in: Cambridge, Ohio
Resided in: Grayson, Georgia
Miriam Schaefer, 78, of Grayson Georgia, passed away suddenly on Tuesday September 6, 2022. She was born April 24, 1944, in Cambridge, Ohio to Ralph and Mary Rose Hohman, both of whom preceded her in death. Also preceding her in death are her two sisters Francis Hohman and Charlyne Abel, and her brother-in-law Donald Abel.
Miriam met the love of her life, George Schaefer, during her college years at the University of Dayton. She was a preschool teacher in Dayton, Ohio until the birth of her first child, Sherri. After having two more children, Bob and Richard, the family moved back to Cambridge where the youngest child, Thomas, was born. The family became active parishioners at St. Benedict's Catholic Church, where Miriam had graduated from elementary and high schools. She was a Lector at Mass. She was active in the Women's Club, Bazaar Ladies, Cursillo, Bingo Committee and Lay Director of the first women's Christ Renews His Parish program at St. Benedict's. She went back to work as a preschool teacher and eventually as a director at a local day care center. Miriam made many lifelong friends in Cambridge.
George, Miriam and Thomas relocated to Georgia in 1992 due to George's employment. Miriam and George became active and longtime parishioners of St. Lawrence Catholic Church. Miriam also became a pre-K teacher at St. Lawrence preschool for 7 years before she retired. She was a member of the Welcoming Committee, the Lazarus Ministry, Ladies of St. Lawrence, Cursillo, the SCC Group and the Senior Adult Ministry (SAM). She participated in Alpha and was a past Lector and Eucharist Minister. She started her pet project, the Shawl Ministry, where she and others would make prayer shawls for people in crisis along with blankets, hats and scarves for those in need. One of her proudest moments was being named "St. Lawrence Woman of the Year" in 2020.
Some of the family's fondest memories are of Mom "passing" dinner rolls to the wrong person, signaling the end of meals with her sneezes, baking terrific desserts and knowing, when you came home, you would always be well fed and have food to take home with you when you left. She loved to read for herself and to her children and grandchildren. She would sew clothes for her children and grandchildren as they were growing up as well as clothes for dolls, her cement goose and Halloween costumes. She was an avid supporter of her children and grandchildren in all their activities and sports.
She is survived by her loving husband of 57 years, George, and her four children, Sherri (Joe) Deighton, Bob Schaefer, Richard (Tisa) Schaefer and Thomas (Kristy) Schaefer and her five grandchildren, Tim and Jacob Deighton, Andrew and Kimberly Schaefer and Samuel Schaefer. She will be sadly missed by many more family, friends and neighbors.
Family will receive friends and visitors Thursday September 22nd from 5-7pm at Wages & Sons, 1031 Lawrenceville Hwy, Lawrenceville GA. A funeral service will be held at 2pm on Friday September 23rd at St. Lawrence Catholic Church, 319 Grayson Hwy, Lawrenceville, GA.
In lieu of flowers, donations can be made to the Knights of Columbus Ukraine Solidarity Fund (kofc.org/Ukraine) or the American Cancer Society (donate3.cancer.org) in Miriam's memory.
Services
Visitation:
September 22, 2022 5:00 pm - 7:00 pm
Wages & Sons Gwinnett Chapel
1031 Lawrenceville Hwy.
Lawrenceville, GA 30046
770-277-4550

Add to My Calendar
America/New_York
2022-09-22 17:00:00
2022-09-22 07:00:00
Miriam SchaeferVisitation
Visitation
1031 Lawrenceville Hwy.,Lawrenceville, GA 30046
Memorial Mass:
September 23, 2022 2:00 pm - 3:00 pm
St Lawrence Catholic Church
319 Grayson Hwy
Lawrenceville, GA 30046
770-963-8992
www.saintlaw.org/
Add to My Calendar
America/New_York
2022-09-23 14:00:00
2022-09-23 03:00:00
Miriam SchaeferMemorial Mass
Memorial Mass
319 Grayson Hwy,Lawrenceville, GA 30046
Memories Timeline
Guestbook
---