Nancy Yeager Gray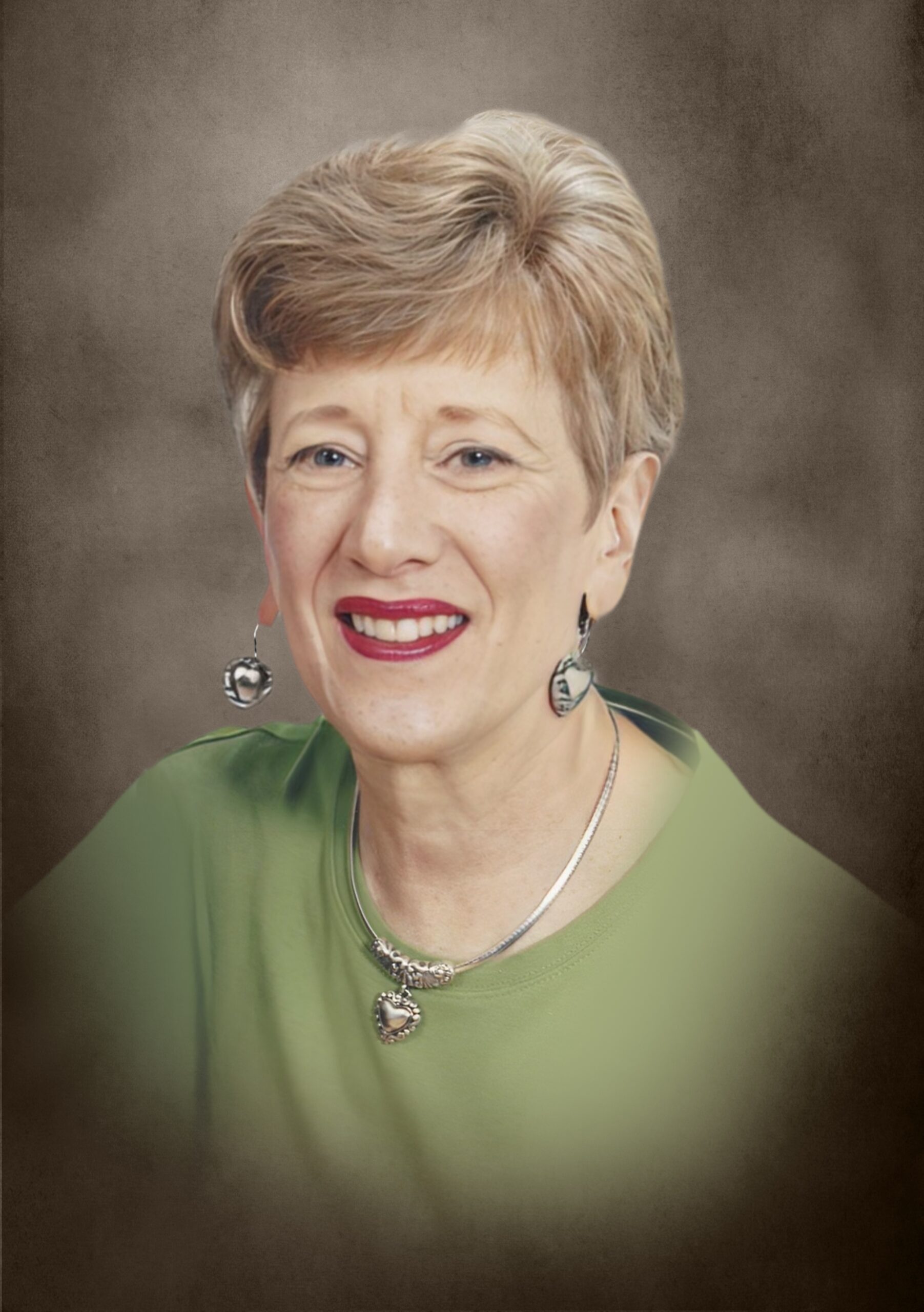 September 9, 1943 ~ October 23, 2022
Born in: Miami, Florida
Resided in: Lawrenceville, Georgia
Nancy Yeager Gray, age 79, of Lawrenceville, Georgia, died of Alzheimer's on October 23, 2022. Nancy was born in Miami, Florida, on September 9, 1943, to Charles Gordon Yeager and Sara Landrum Yeager. Nancy was delighted at age five to gain an "older sister" when Sara's youngest sister Patricia (then ten) came to live with them.
While a student at Florida State University, she met James Russell Gray on a blind date arranged by a Kappa Delta sorority sister—only she wasn't his date! That didn't deter Russell who spotted her at the library the very next day and asked her out himself. They were married April 24, 1965, in Miami, Florida. A natural beauty with thick red hair and a lovely smile, Nancy always looked put together as evidenced by her habit of applying lipstick before breakfast.
They lived in the Southeast during their early years of marriage. Nancy and Russell and their two daughters began attending a small Baptist church where the couple entered into a life-changing relationship with Jesus Christ. Together they sought to love God and love their neighbor.
The young family eventually made their home near Fort Worth, Texas, where Nancy later retired from teaching high school. She was known for her gracious Southern hospitality, such that her girls would be downhearted if the family didn't have guests for Sunday dinner. She exhibited a servant's heart and was truly helpful to those around her, especially Russell who often needed her level-headed assistance.
After retirement she and Russell moved to the Atlanta area to be near family. She was a member of 12Stone Church where she and Russell served side by side. She loved her seven grandchildren and took great delight in being present throughout their growing up years. Nana was always supportive of their many endeavors. Ever the thoughtful gift giver, she even paid for braces for all of them. She literally gave them smiles.
She loved to worship through song and believed in the power of prayer and practiced bringing her worries to Jesus. This was especially challenging in the early days of her Alzheimer's diagnosis, but Jesus carried her gracefully, preserving the light in her eyes to the very end. Russell remained a devoted caregiver, supporting her with strength and tenderness every step of the way.
Nancy was preceded in death by her parents, Gordon and Sara Yeager, and her sister, Patricia Hart. She is survived by her husband of 57 years, Russell Gray; two daughters Laura Bachtel (Bryan) and Lisa Smith (Bill); her grandchildren Sara Bachtel, Alicia Bachtel Adams (Garrett), Maryellen Bachtel Pettibone (Stephen), Caleb Bachtel (Amanda), Josh Bachtel, Jess Smith, and Jana Smith; her great-granddaughter Ellamarie Adams; and many other extended family members who were touched by her gracious spirit.
Family will receive friends from 6-8 pm on Wednesday, October 26, 2022, at Wages and Sons in Lawrenceville. A celebration of life service will be held on Thursday, October 27, 2022, at 1 pm. at Wages and Sons Chapel in Lawrenceville, with Bill Smith officiating. Reception to follow. Flowers are welcome. However, if you prefer to make a donation, the family requests that it be made in memory of Nancy Gray to Alzheimer's Association (alz.org).
Services
Visitation:
October 26, 2022 6:00 pm - 8:00 pm
Wages & Sons Gwinnett Chapel
1031 Lawrenceville Hwy.
Lawrenceville, GA 30046
770-277-4550

Add to My Calendar
America/New_York
2022-10-26 18:00:00
2022-10-26 08:00:00
NancyYeagerGrayVisitation
Visitation
1031 Lawrenceville Hwy.,Lawrenceville, GA 30046
Celebration of Life:
October 27, 2022 1:00 pm - 2:00 pm
Wages & Sons Gwinnett Chapel
1031 Lawrenceville Hwy.
Lawrenceville, GA 30046
770-277-4550

Add to My Calendar
America/New_York
2022-10-27 13:00:00
2022-10-27 02:00:00
NancyYeagerGrayCelebration of Life
Celebration of Life
1031 Lawrenceville Hwy.,Lawrenceville, GA 30046
Memories Timeline
Guestbook
---