Robert Holmes "Bob" Martin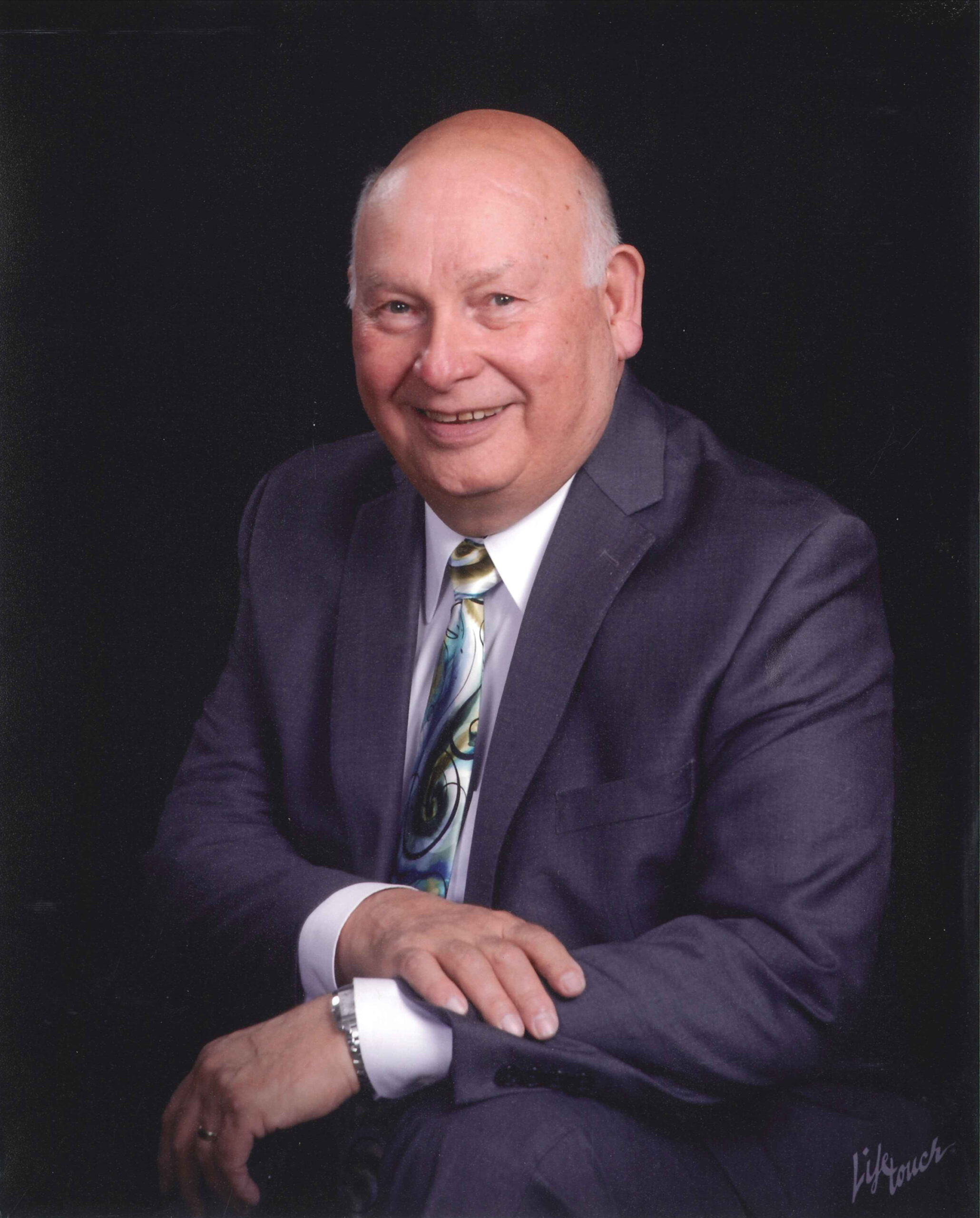 June 16, 1942 ~ October 16, 2023
Born in: Monroe, LA
Resided in: Lawrenceville, GA
In Loving Memory of Robert Holmes "Bob" Martin June 16, 1942 – October 16, 2023.
It is with heavy hearts we announce the passing of Robert Holmes "Bob" Martin, who departed this world on October 16, 2023, following a brief illness. Bob was born on June 16, 1942, in Monroe, Louisiana, to his parents Harold and Beulah Martin. He leaves behind a legacy of love, laughter, and unwavering devotion to his family and friends.
Bob is survived by his loving wife of almost 60 years, Glynn Ellen McCullough Martin, who was his partner in life's journey. Together, they built a lifetime of beautiful memories. Bob's pride and joy were his sons, Ronald H. Martin (Christine) of Buford, Georgia, and Gregory L. Martin (Cheri) of Hayes, Virginia. He cherished every moment spent with them, watching them grow into exceptional individuals.
Bob is also remembered by his brother, Roger H. Martin (Carole) of Yukon, Oklahoma, sister, April Seger of Braselton, Georgia, and sister-in-law Sheryl Martin of Pendergrass, GA. Their bond as siblings was unbreakable, a testament to the enduring strength of family connections. Bob's legacy continues through his cherished grandchildren: Whitney (Nate), Emily, Cody, Destynee, Desaraye, and Raylan, his great-grandson, Wesley, and numerous nieces and nephews.
Bob dedicated many years of his life to his work as a scheduler for Colonial Pipeline Company, where he contributed his talents and expertise from November 1967 to May 1998. He graduated from Hammond High School in Hammond, Louisiana, and furthered his education at Southeastern Louisiana University in Hammond, Louisiana.
In addition to his professional accomplishments, Bob proudly served his country in the Louisiana Air National Guard as an Air Traffic Controller. He rose to the rank of Master Sergeant E-7, assuming the supervisory position of Tower Chief. His commitment to duty and his unwavering patriotism are honored and remembered by those who knew him.
Bob was not only a devoted family man but also a dedicated member of Lawrenceville First Baptist Church, where he served as a Deacon and was deeply involved in various church activities. His faith was an integral part of his life, and he shared his warmth and kindness with fellow congregants.
One of Bob's most endearing qualities was his ability to connect with people from all walks of life. He never met a stranger and had an uncanny talent for striking up a conversation with anyone, making them feel valued and heard. His quick wit and sense of humor brought joy to countless lives, and he was known for his impeccable memory when it came to important dates and events in the lives of those he loved.
Bob was not just a great conversationalist; he was also a talented organizer, writer, and daily journalist. His passion for LSU and SEC football was evident to anyone who knew him, and he shared his enthusiasm with fellow fans. He was a true aficionado of the game.
Bob was preceded in death by his parents, Harold and Beulah Martin, and his grandparents: Paul Douget (Frances) and Robert Holmes Martin (Mary Easter). He also joins his brother, Reginald H. Martin, in eternal peace.
A memorial service to celebrate Bob's life will be held at Lawrenceville First Baptist Church, located at 165 South Clayton St., Lawrenceville, Georgia, 30046, on Saturday, October 21, 2023, at 1:00 PM. Prior to the service, a visitation will take place from 11:00 AM to 12:45 PM in the sanctuary. An interment will occur at Georgia National Cemetery in Canton, Georgia, at a date and time to be determined.
Bob Martin's memory will forever live on in the hearts of those who had the privilege of knowing him. His kindness, love, and enduring spirit will be cherished and remembered by all who had the honor of crossing his path. He leaves behind a legacy of love and laughter that will continue to bring joy to our lives.
In lieu of flowers, donations may be made to Lawrenceville First Baptist Church https://give.idonate.com/first-baptist-church-lawrenceville/general
Services
Add to My Calendar
America/New_York
2023-10-21 11:00:00
2023-10-21 01:00:00
RobertHolmes "Bob"MartinVisitation
Visitation
165 Clayton Streeet,Lawrenceville, GA 30046
Add to My Calendar
America/New_York
2023-10-21 13:00:00
2023-10-21 02:00:00
RobertHolmes "Bob"MartinMemorial Service
Memorial Service
165 Clayton Streeet,Lawrenceville, GA 30046

Memories Timeline
Guestbook
---