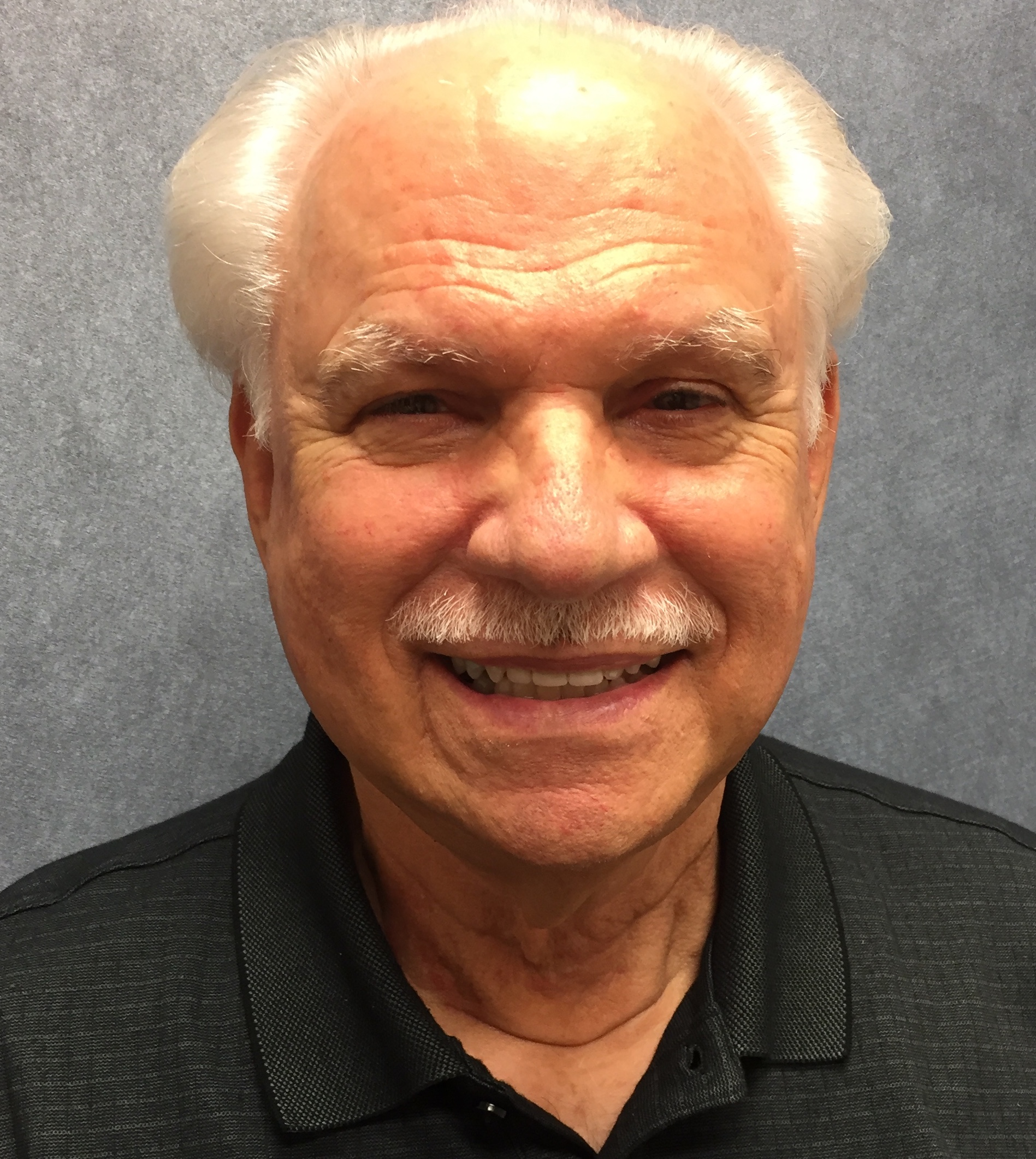 August 6, 1939 ~ January 17, 2021
Born in: Fall River, Massachusetts
Resided in: Lawrenceville, Georgia
Roger Blais, born and raised in Fall River, Massachusetts, was the eldest son of Andrew Jules Blais and Alice Correia Blais. After high school, Roger served four years in the U.S. Air Force in Korea, Japan, and the United States. While in Korea, he was a disc jockey for the American Forces Korea Network (AFKN OSAN).
After honorable discharge from the military, he married his high school sweetheart, Lorraine Correia, and moved to Rhode Island where he pursued a BS in Business Administration and an MBA in Management, and worked at the same company for seventeen years holding positions of Director of Data Processing, Personnel Director, and Assistant Controller.
Roger was very active in civic organizations. He was a charter member of the Tiverton Rotary Club in Rhode Island and its first Membership Chairman. He served five years as President of the Fall River Committee to Employ the Handicapped and also served on the Board of Directors for Southeastern Massachusetts Chapters of the March of Dimes, the American Heart Association, and the Red Cross.
When he went to work for a manufacturing company in Massachusetts, he was offered a chance to pursue a new career in outside sales and was transferred to Atlanta as Regional Sales Manager. Ultimately, he spent over twenty-five years as a Regional Sales Manager in the Southeast for manufacturers of abrasives, chemicals, industrial supplies, and automotive after-products.
After his divorce, he married Dottie Blais and settled in Lawrenceville, GA, where they have resided for the past 21 years.
After retirement, Roger was an avid boater at Lake Lanier, participated in the Gwinnett Senior Leadership Program, joined a Storytellers group, and was an active member of the First United Methodist Church in Lawrenceville.
He is survived by his wife, Dottie Blais; son, Brian Blais of Lawrenceville; step-son Allen Purcell of Oronogo, MO; step-daughter Kim Purcell of San Diego, CA; sister, Deborah Medeiros of Cape Coral, FL; brother, Paul Blais of the Villages, FL.; niece, Darby Blais, in Florida; nephew, Kenny Blais in Florida; and nephew, Justin Medeiros, in Florida.
Memories Timeline
Sign the Guestbook, Light a Candle