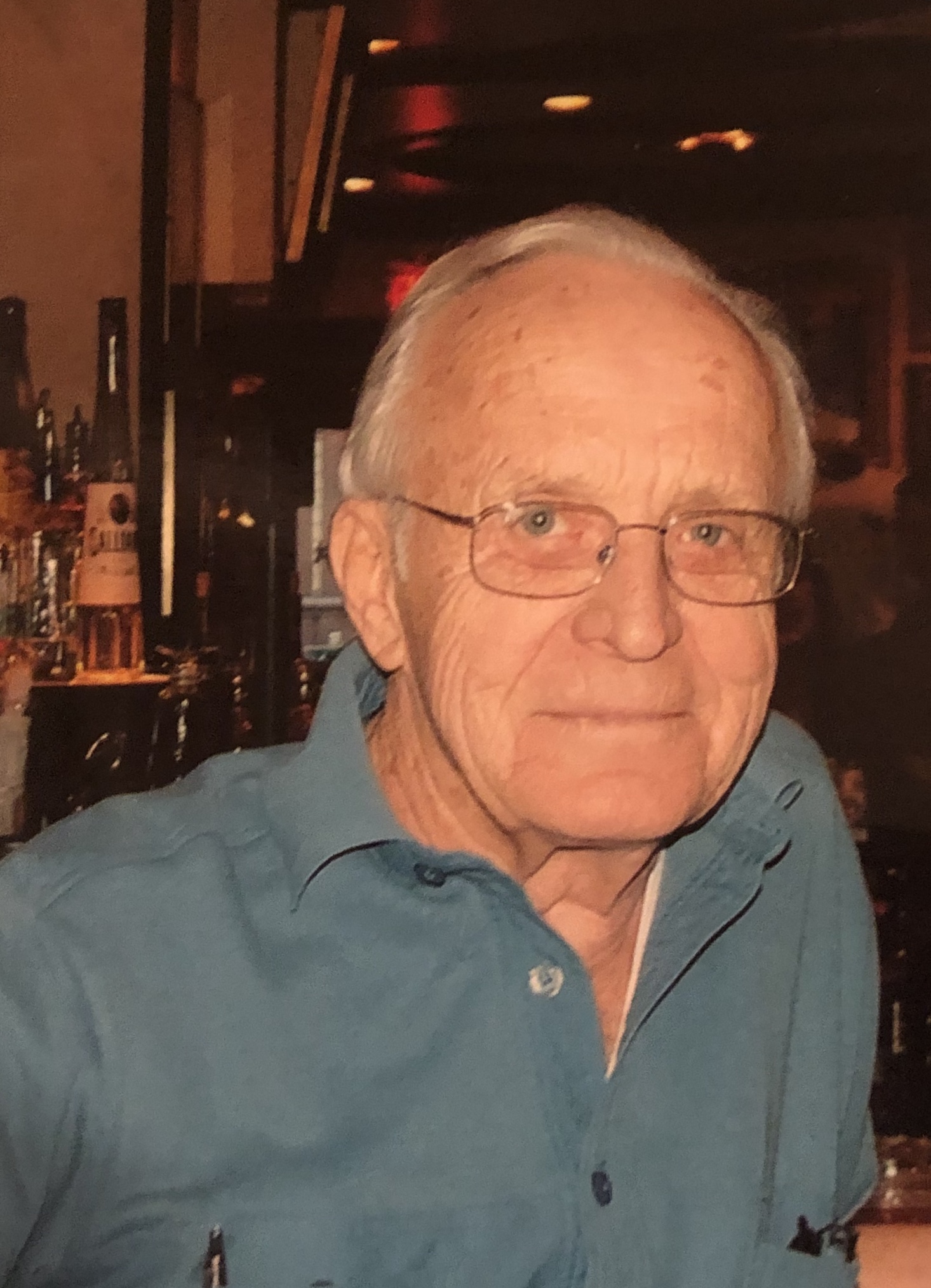 December 8, 1924 ~ April 3, 2020
Born in: Savannah, GA
Resided in: Decatur, GA
Stanford Earl Wilson, beloved husband, son, brother, friend, teacher, and generally caring human being, died on April 3rd, 2020. He was 95 years old. Earl Wilson was born December 8, 1924 in Savannah, Georgia, the son of the late Sam and Gertrude Wilson. He attended elementary school in Savannah, Georgia and Five Points, Alabama, and part of junior high school in Jacksonville, Florida. He went on to attend high school and graduate in 1942 from Fitzgerald Georgia High School. Like most young men of that time, he went very shortly into the navy where he served as a Medical Corpsman at several Naval facilities and on an LST in Chesapeake Bay. He was discharged at the end of the war and like so many men of his generation took full advantage of the educational opportunities offered to veterans. He attended Mercer University in Macon, Georgia and earned two degrees an AB and later an MED. He married in 1950 Anne Dowdy to whom he has been married ever since. He worked at several sales jobs but sought a more satisfactory career in education. He taught sciences, mainly chemistry, for 25 years in the DeKalb County school system at Avondale, Walker, and Lakeside High Schools.
He will be remembered as an excellent teacher, a devoted son, brother, husband, friend and volunteer to multiple organizations.
Some of which were Meals on Wheels, Lakeside High School, Radio Readers for the Blind, DeKalb Medical Center, and Oakridge Homeowner's Association. His had a lifelong devotion to science, especially the environment, his pets, and outdoor activities like sailing, skiing, bike riding and walking. He is survived by his wife, brothers, nieces and nephews, and devoted friends including former students.
Memories Timeline
Guestbook
Sign the Guestbook, Light a Candle