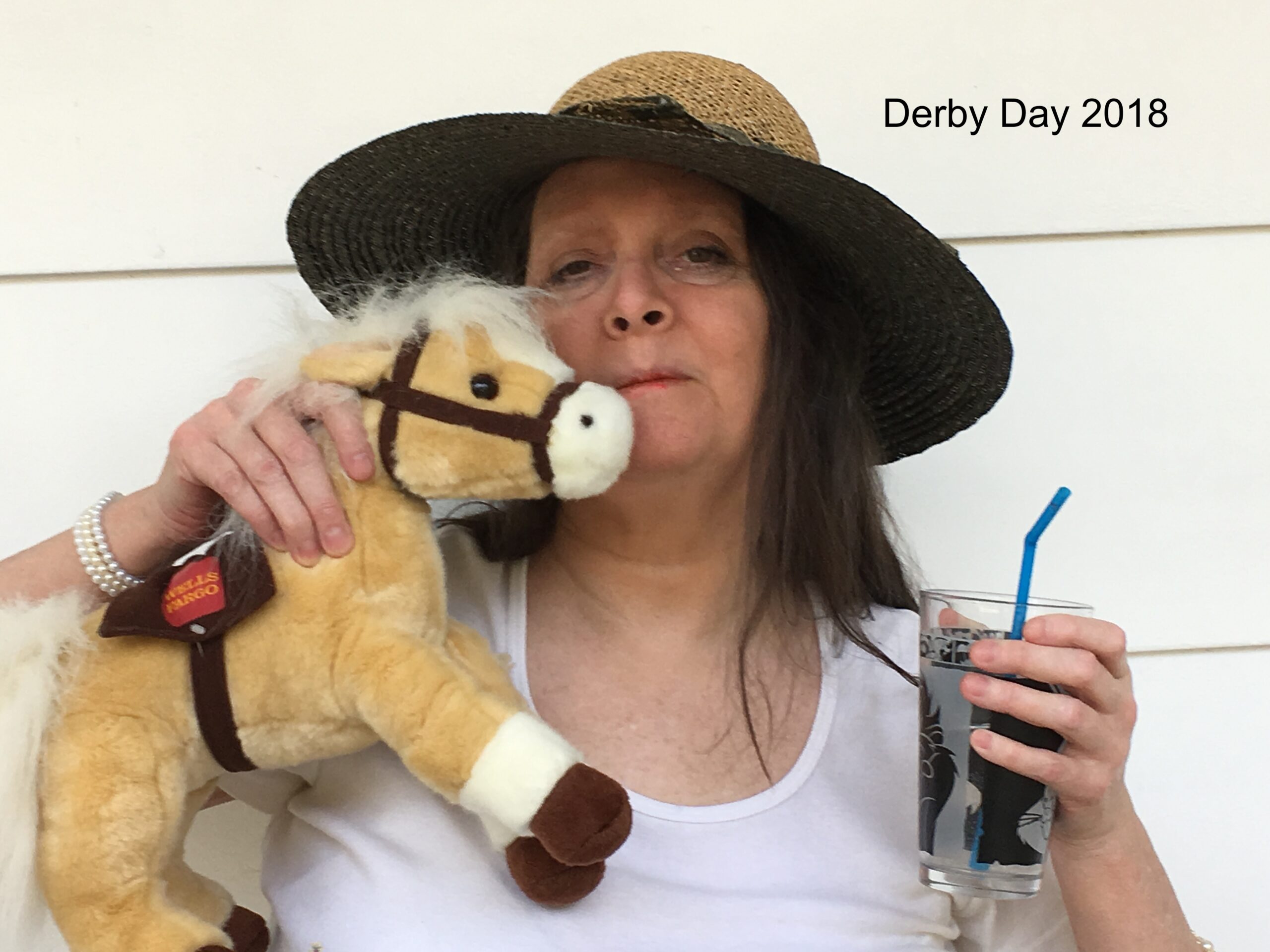 November 22, 1955 ~ September 3, 2021
Born in: Columbus, Ohio
Resided in: Decatur, Georgia
Stephanie Carol Manson was born on November 22, 1955 and passed away on September 3, 2021 after a long series of illnesses. She was predeceased by her father (Theodore Manson) and mother (Carol Manson). She is survived by her son (William Philip Manson Suttle), sister (Valerie Manson), brother (Philip Manson), nephew (Jon Manson), niece (Sierra Manson), aunt (Shirley Cochran), cousins (Cheryl Cochran, Michele Cochran Farmer, John Cochran, Donald Manson, Kim and Terry Gillivan) and two cats (Breeny and Pookah).
Stephanie was born in Columbus, Ohio, moved to Reston, VA (her all-time favorite place to live) when she was 14 and then Atlanta when she was 16. After graduation from Briarcliff High School, she went to Perimeter Community College. She began her career as an Administrative Assistant working at the Emory Dental School. She loved working there and developed many life-long friendships. Stephanie later worked at Ciba Vision, another place she found to be professionally and socially rewarding.
A fierce defender of social rights, she often told the story of going by herself to support a civil rights march in Forsyth, GA in 1987- an event also attended by the KKK. While sitting and cheering for the civil rights marchers, she was accosted by the some Klans members. She held her own with them but experienced first-hand their intimidation tactics. She was also an early fan and supporter of Kamala Harris and was thrilled to vote for her for VP.
Stephanie loved to throw parties- many of which were themed ones like "Wear a Crazy Hat." She had several hobbies which brought her much joy and many friends. She worked on several theatre productions including stage managing Pippin and directing her father in a one man show about Clarence Darrow. She was a huge Braves fan. She participated in an online poetry room. Stephanie made many world-wide friends through her involvement with Mafia Games. Many of those friends called her "Auntie" which she loved. She had a wicked sense of humor that was both poignant and hilarious.
The family would like to thank her GP Dr. Tang for his many decades of care and support. We would also like to thank Dr. Gattis and the staff at Pioneer Health of Central Georgia for their love and care during this final part of her journey.
The celebration of her life will be a private family event. We ask and encourage all of those who knew her to share a story, a memory, thoughts or reflections. This virtual sharing will be an opportunity for all of us touched by her life to celebrate her legacy.
Memories Timeline
Guestbook
Sign the Guestbook, Light a Candle