Terry Lynn Burke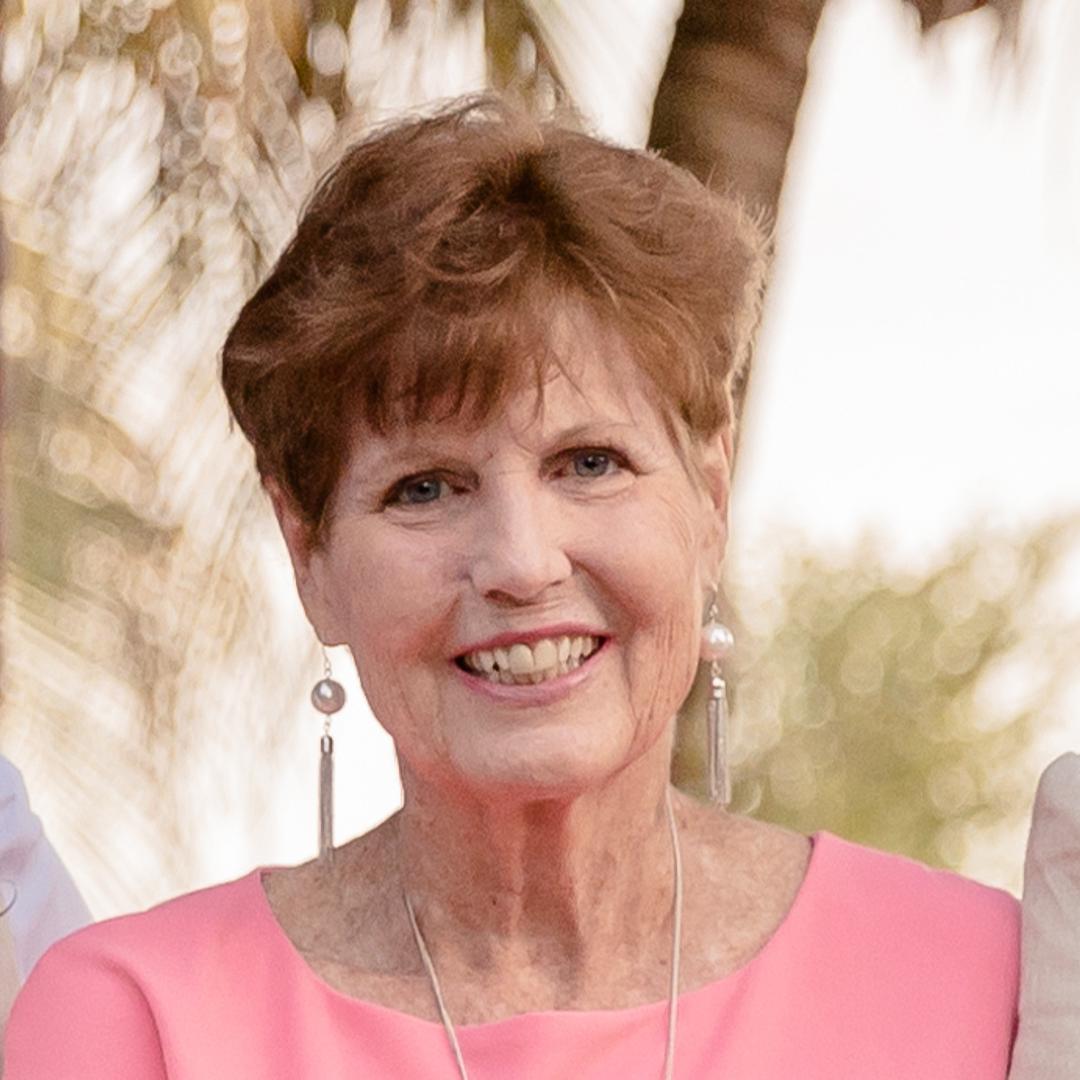 September 11, 1954 ~ November 14, 2023
Born in: Newport News, Virginia
Resided in: Dacula, Georgia
Terry Lynn Burke, age 69, of River Springs, Dacula, Georgia, passed away after a battle with cancer, leaving behind a legacy of love and devotion. Born in Newport News, Virginia, to parents Robert and Helen Morgan, Terry's life was characterized by her unwavering commitment to her family and her profound connection to nature.
Terry's educational journey led her from Northpoint High School in Northpoint, NY, to the University of New Hampshire, where she earned a B.S. degree. However, her most cherished role was that of a dedicated stay-at-home mom. Terry poured her heart and soul into creating a loving and nurturing home for her family.
A lover of all animals, Terry found immense joy in the companionship of her family dogs, Daisy, Hope, Finley, and Maggie. Her passion for gardening and spending time in nature reflected her appreciation for life's simple pleasures. With an unexpectedly dry sense of humor, Terry brought laughter to those around her, creating a warm and welcoming atmosphere wherever she went.
Terry's selflessness knew no bounds, and she went above and beyond to take care of others. From early morning swim practices to crafting family-favorite spaghetti dinners, she exemplified the true meaning of maternal love. Always willing to lend a listening ear, Terry made it a point to remember every detail of her loved ones' lives, ensuring they felt heard and understood.
Survived by her loving husband, Gerry R. Burke of Dacula, GA, Terry leaves behind a devoted family: daughter Hannah E. Burke of Atlanta, GA; sons Brandon C. Burke (Sarah) of San Francisco, CA, and Dustin T. Burke (Brent) of Atlanta, GA; and one cherished grandchild, Audrey. Her memory will be forever cherished by her brothers, Kelly Morgan (Rita) of Little Silver, NJ, and Craig Morgan of North Haven, CT.
Terry Lynn Burke's life was a testament to the power of love, laughter, and genuine care for others. She will be deeply missed by all who had the privilege of knowing her, and her legacy will continue to inspire kindness and compassion for generations to come. May she rest in eternal peace.
Memories Timeline
Guestbook
---