Valija Laube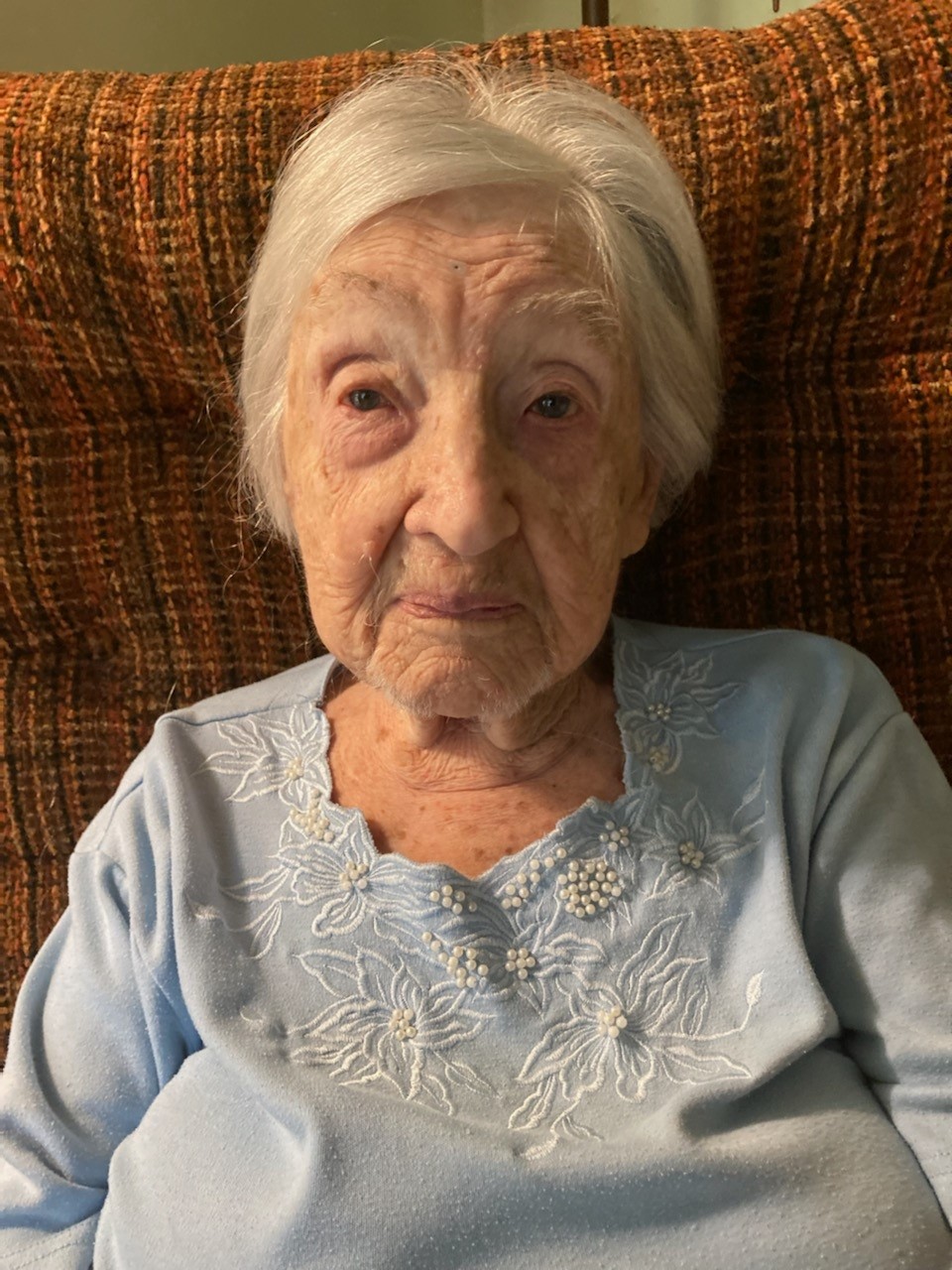 May 4, 1920 ~ April 21, 2022
Born in: Riga, Latvia
Resided in: Stone Mountain , Georgia
With sadness we announce the passing of Valija Laube, age 101, of Stone Mountain, on Thursday, April 21, 2022.
Mrs. Laube is survived by her daughter Anita, grandchildren Emily, Edgar, Andrew, Viktor, and Larisa, and great-grandchildren Lydia and Nikki.
She was preceded in death by her late husband Osvalds Laube, daughter Vaira Lyons, and parents Janis and Emilija Abolins.
Valija was born on May 4, 1920, in Riga, Latvija.  She married Osvalds on Christmas Day 1939.  The couple, with children Vaira and Anita, fled Latvija during World War II and immigrated to the United States after waiting in Germany for five years.  The family arrived in New York Harbor in February 1950.  The family first lived in North Carolina after a church sponsorship, later moved to Chicago and became naturalized citizens in 1956.  They moved to Stone Mountain in the mid-1970's.
Valija held many jobs over her working career before retiring in her 70's from Rich's.
She was a joy and inspiration to many people over the years, having touched many lives by sharing her wisdom and experience with others.
Memories Timeline
---