Carlos Eduardo Boll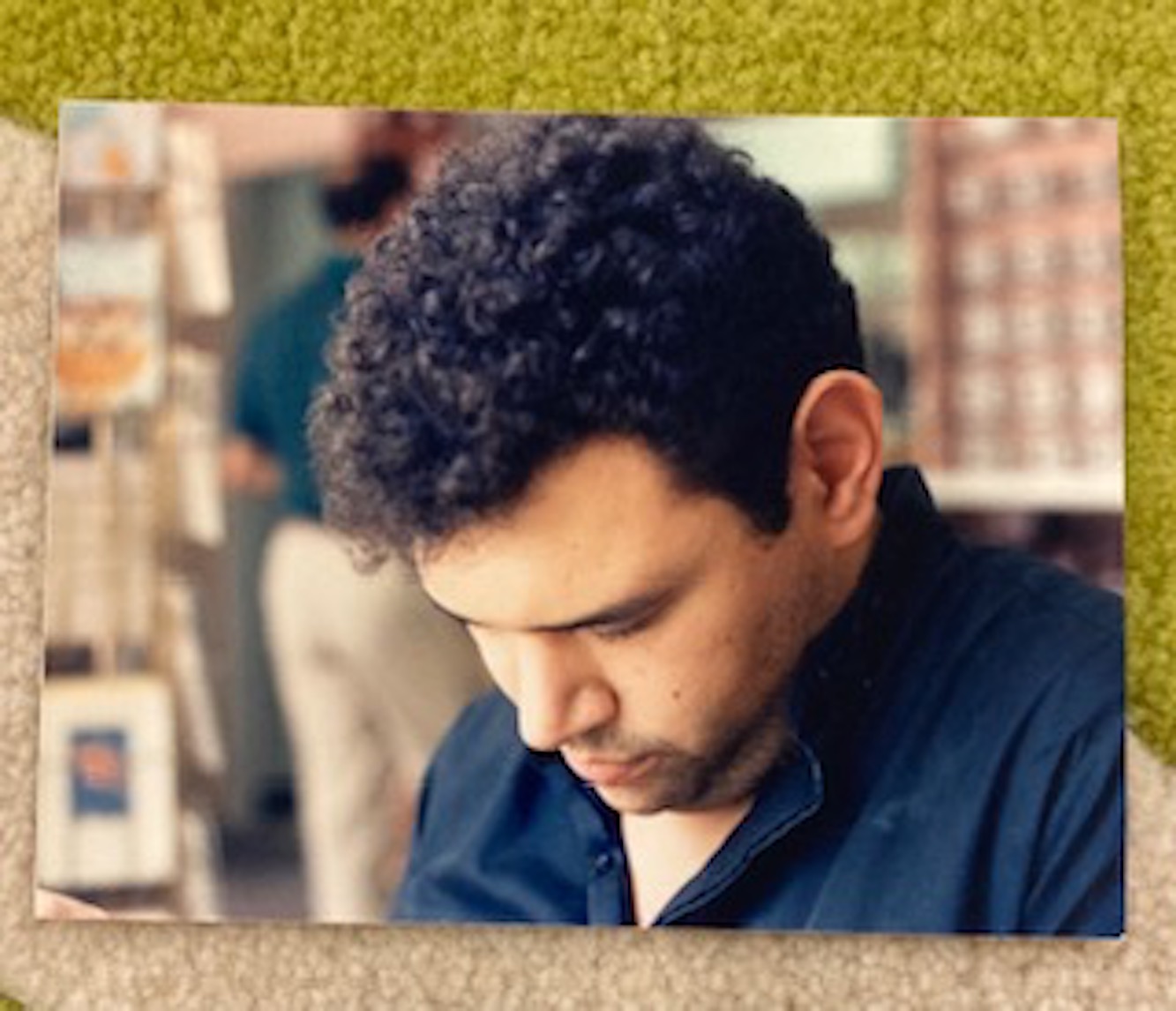 November 18, 1957 ~ August 8, 2023
Born in: ,, Mexico
Resided in: Decatur , Georgia
Carlos Eduardo Boll transitioned from this earthly plane on August 8, 2023. Carlos is preceded in death by his stepfather Bastiaan Boll in 2011, his mother Zoila Boll in 2013, and his sister Monica Boll in 2021.
Born November 18, 1957 in Mexico and raised in Houston and New Orleans, Carlos was a creative force as well as a masterful and encyclopedic aficionado of art, music, film and culture. He was a seminal figure in the New Orleans Punk and New Wave music scene of the late 1970s and early 1980s as a musician, curator and producer. He was the resident godfather of Leisure Landing, the groundbreaking New Orleans music store on Magazine Street, and it was in this milieu that Carlos created a pivotal network of New Orleans musicians and artists that reverberates to this day.
Carlos was a talented musician who played in many bands. In the late 1970s he played with The Skinnies, The Swinging Millionaires, and The Driveways; and with The Front, an experimental art-rock post-punk band, from 1980-86. In 1980 Carlos collaborated with Larry Holmes and engineer Jay Gallagher and Lectric Eye Records to produce No Experience Necessary, a compilation album of New Orleans punk rock groups including The Backstabbers, Men In Black, The Driveways, The Mechanics, and Mandeville Mike and The Mental Block.
Carlos produced several albums featuring a moody, ethereal blend of his own compositions as well as collaborations with Brad Orgeron, Matt and Jane Howden, Francisco Almeda, Isabella Pionbo, Ken Pfeifer and poet John Clare. These were released in Europe as Duparc and The Mystery School. In addition, Carlos was a talented artist and photographer involved in many projects including a portfolio of night photography in New York City. In 2012 Carlos joined former bandmates Skip Bolen, Bruce Raeburn, Gary Parky, and Bill Conley of The Front for a reunion concert at Jimmy's Music Club in New Orleans.
In 1987 Carlos moved to New York City, bringing his talents in art direction and design to Microsoft and United Media; with the latter he notably served as senior designer for Charles Schultz's Peanuts licensing. In NYC Carlos also continued his artistic endeavors in music, art, and photography, designing an album cover for The Sneetches, among many other projects. In 2007 Carlos retired from his longtime career in New York City and moved to Atlanta, where he continued his musical explorations. In 2007 he co-composed and produced Wicked Electricity "The Dust of Suns," with Jack Orion and Brad Orgeron.
Carlos was highly skilled in metaphysical and healing techniques, and he was a well-known figure in the metaphysical and alternative healing community in Atlanta. He provided intuitive readings that focused on moving forward from past burdens. As stated on his website, Carlos could help provide clarity to make a roadmap to accomplish your goals. His many friends wish to express gratitude for the extraordinary orbit of brilliance he left behind, and wish Carlos a safe journey to wherever the road may lead him next.
Post tenebras lux
Memories Timeline
Guestbook
---