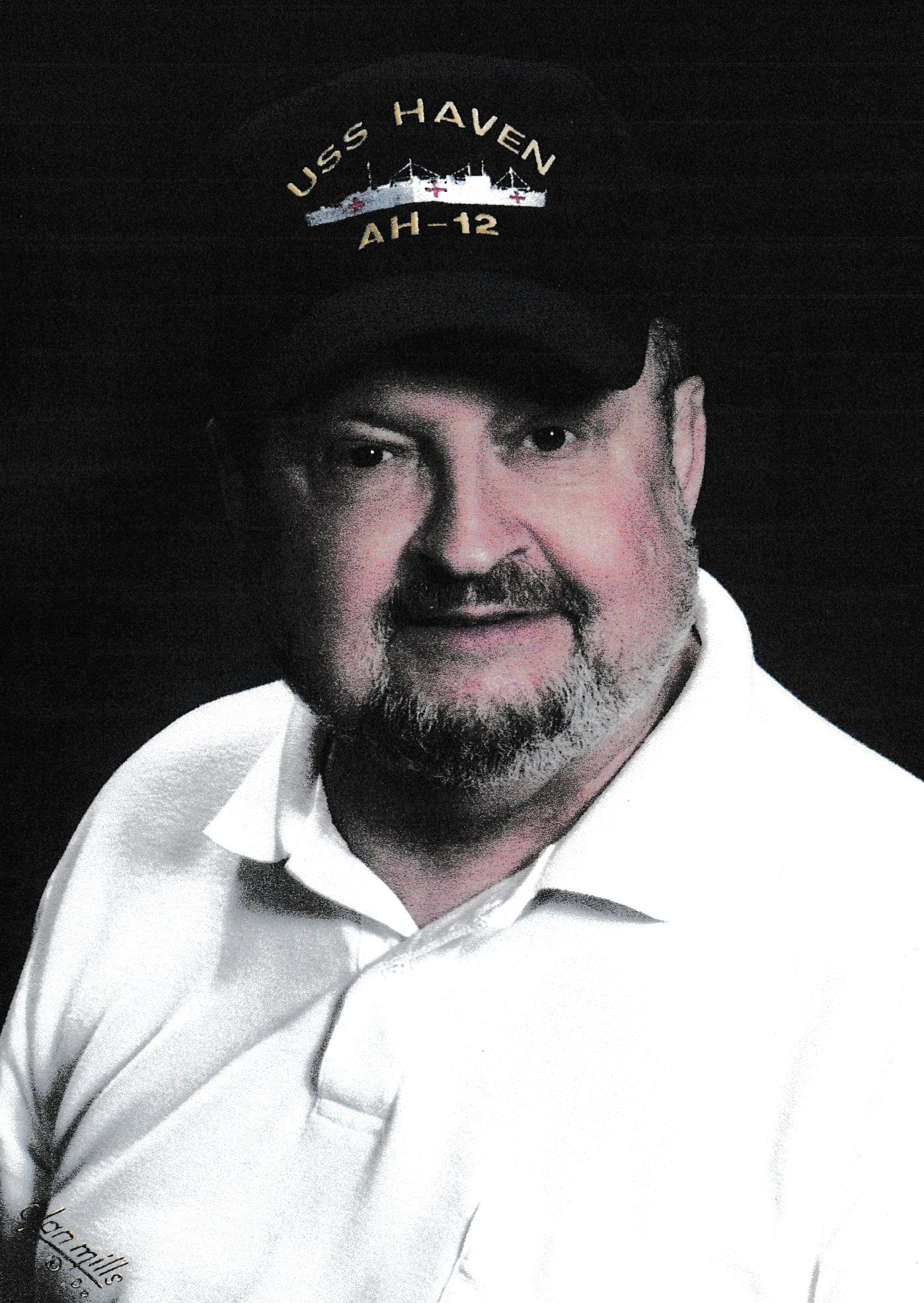 February 19, 1936 ~ December 6, 2020
Born in: Wichita Falls, Texas
Resided in: Buford, Georgia
Durward Leon "Dusty" Rhodes of Buford, Georgia died December 6, 2020 at his home. Cause of death was cancer. Born February 19, 1936 at Wichita Falls, Texas to William Durward Rhodes and Evelyn Cloud Taylor. In 1954 he enlisted in the U.S. Navy upon high School graduation. As Hospital Corpsman First Class, in 1962 he was commissioned through direct appointment as Ensign, Medical Services Corps, U.S. Navy. Upon graduation with B.S. degree in Zoology from George Washington University in June 1965, he next completed basic flight training and designation as Naval Aerospace Physiologist N. 32 at Pensacola, F. The first enlisted hospital corpsman to be commissioned by direct appointment into the Allied Sciences Section of the Medical Services Corps without a master's degree. He was selected as Outstanding Naval Aerospace Physiologist in 1971. He was retired by medical disability in the rank of Lieutenant Commander, Medical Corps in 1974, following twenty years of honorable active service.
Civilian employment included housekeeping department manager as Henrietta Egleston Hospital for Children, laboratory supply sales for Curtin-Matheson Scientific, life science instructor at Atlanta College for Medical and Dental Assistants and Atlanta rental agent of respiratory therapy equipment for Medic-PRN. Upon certification as a Florida Life Safety Inspector in 1986, he served as Fire Protection Specialist for the Florida State Fire Marshal's Office in 1987, followed by nine years as Fire and Industrial Safety Program Manager and Environmental Specialist II with the Florida Department of Corrections at Tallahassee from which he retired in February 1997.
He volunteered in the pantry at the Decatur Emergency Area Management Ministry (DEAM), Decatur, Georgia and was a life member of Chapter 90, Disabled American Veterans in Snellville, Georgia. Early hobbies included piloting light aircraft, volunteer firefighter, emergency medical technician and inveterate historian of Pacific Theater operations during World War II.
He is survived by his wife of 38 years, Charlotte Butler Rhodes of Buford, Georgia; son Arthur Leon Rhodes aka Lee Shadow Bear, of Corona, CA; daughter Lynn Ann Rhodes Davidson of Halton City, TX; daughter Lisa Anne Rhodes of Cooperstown, ND; son Mark Kent Rhodes of Willmar, MN, son Michael Sean Rhodes (Deceased); daughter Kathryn Denise Rhodes of Marietta, GA; stepson Charles Butler Morrow of Suwanee, GA; eight grandchildren and three great-grandsons.
Interment with military honors at Decatur cemetery.
Memories Timeline
Sign the Guestbook, Light a Candle