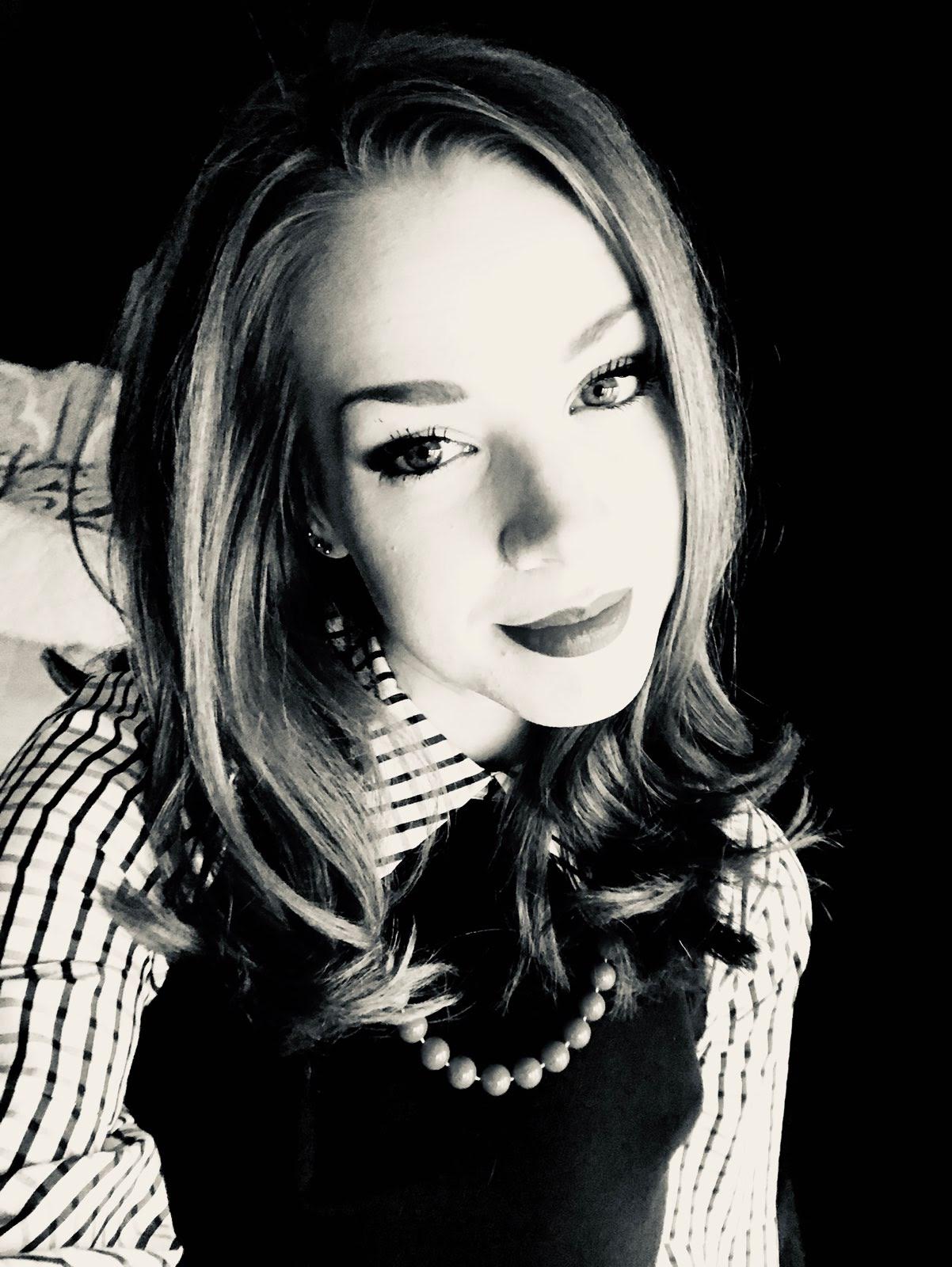 September 25, 1984 ~ May 24, 2019
Heather Shaylene Annette (Roberts) George
Heather's famous line is, "I'm not spoiled, I'm well provided for." And everyone who loved her tried to prove it true.  She was the baby of the family and most definitely had her parents wrapped around her pinkie. Thank goodness she had red hair as it is said that people come with red hair as a warning label! She was passionate, stubborn and stunning. Growing up you would often hear shouts of "You're not my mother" throughout the house. Her sister often did mother her, a drawback of having a sibling who is nearly seven years your senior, but they were forever etched together by tattoo and in the heart. She took her first breath in Oklahoma City where she spent the first half of her life. Heather also met the love of her life, Ryan, in Oklahoma. They immediately knew that they were meant to be together. After all, he loved the Oklahoma Sooners almost as much as she did. That day, She confided in her mommy- her best friend, that she had met her one true love. 
Heather was a true artist- she loved ALL the colors. She never met an object she couldn't paint, sketch, draw, create. Her imagination was endless. Painting anything from 'Hamilton' shoes to sketching family portraits. She wasn't limited to one medium as her sense of fashion illustrated, it even bled over to her family, every Christmas and Easter she coordinated their outfits. She even sewed costumes and created sets for theatrical productions: she could do anything. Her sketchbooks are filled with mermaids, butterflies, and her daughters- the treasures she cherished so much. 
Heather's world revolved around her three girls, followed closely by her mandatory cup of morning coffee. She was a devoted stay-at-home mom who spent her time baking, theorizing world peace, devouring every book she could find, and memorizing the lyrics to every song she ever heard. 
Her oldest daughter, Rylee, inherited Heather's gift of music, Piper carries on her artistic skills, and Darcy bears her love of baths/pools. No matter what, Heather always made it back every afternoon to pick up her "baby" from the bus, her "big girls" from their events, and still had plenty of time to snuggle. Her girls were her world.
The babies at her churches were often found in her arms and their mothers always had a friend in her. The children's ministries were benefited by her talents, even when she was just in town for her in-laws. The older men would often receive a kiss and a wink. 
Her faith in the Lord never waivered. Heather has always been well "provided for"- she is now in the arms of the Lord and we will see her soon. 
Loved ones that cleared the path for Heather are her father Charles A. Roberts, Grandparents Marie and Early Riley and Pearl and George Roberts. Loved ones that will miss Heather until they meet again are her husband Ryan Edward George; her daughters Rylee, Piper and Darcy; her mother Deanna Roberts; her brother L.A. Roberts and his wife Stacey; her sister Chrystal (Roberts) Gates and her husband Charles; and siblings Kevin Roberts, Kathy Scott and Kim Sargent. Beloved relatives include father and mother in-loves Jim and Corliss George, brother in-love Mark and Lori George; Ty and Brooke George. 
https://www.givesendgo.com/georgefamily 
Memories Timeline
Guestbook
Sign the Guestbook, Light a Candle