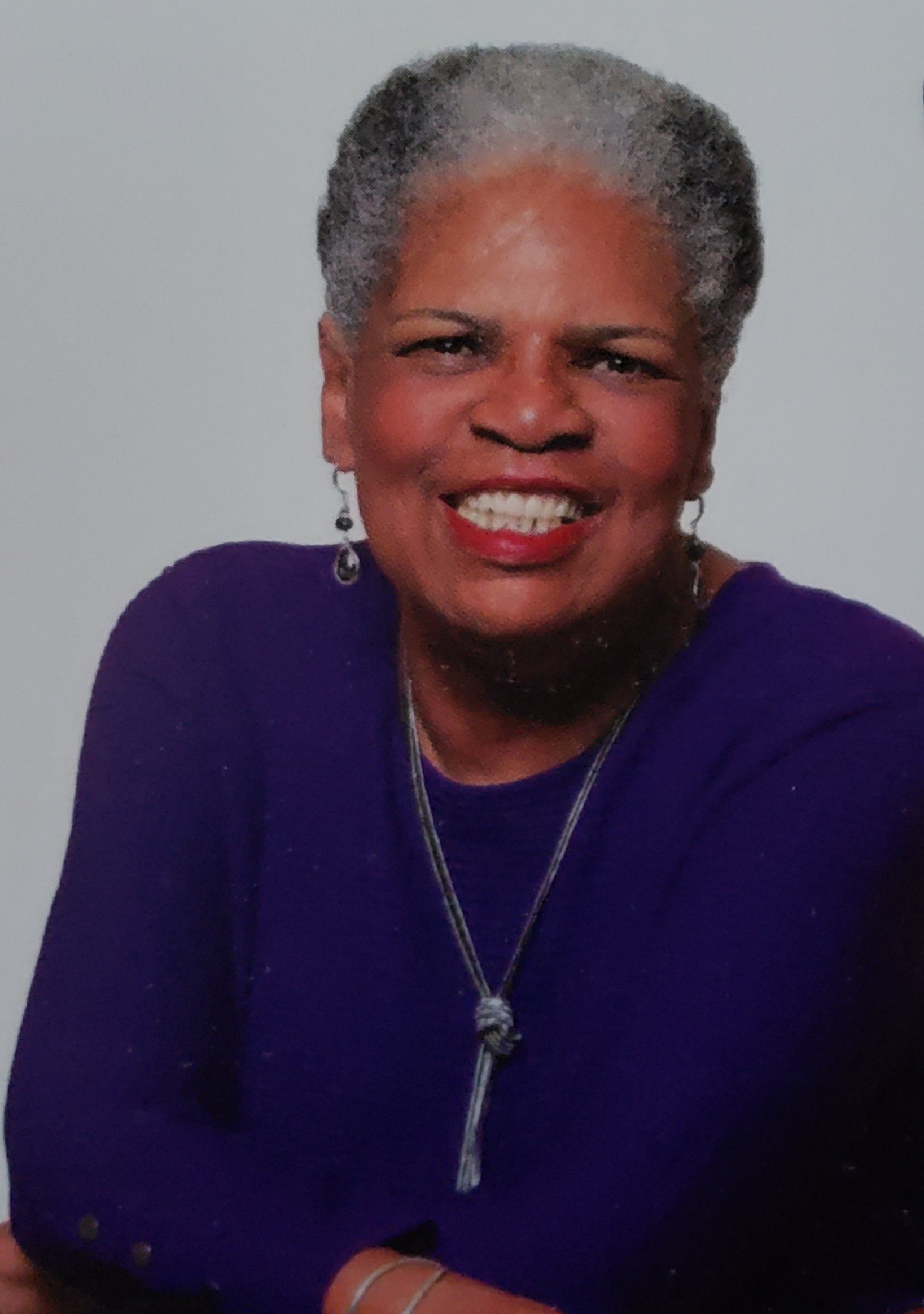 March 2, 1949 ~ April 8, 2020
Born in: Brooklyn, New York
Resided in: Dacula, Georgia
Lorraine Yvonne Peterkin was born on March 2, 1949 in Brooklyn, New York to Eglon Peterkin Sr. and Vera Powell Peterkin who had both emigrated from Jamaica, West Indies.
A Renaissance woman, Lorraine led an amazing life full of many milestones and accomplishments. As a child, she was a classically trained pianist and performed on the stage of Carnegie Hall when she was 7 years old. Her signature pieces included Beethoven's Moonlight Sonata and Für Elise and she would tell stories of being knocked on the knuckles with a ruler by her music teacher if a note was less than perfect.
As she matured, her talents included making her own clothes, playing tennis and paddleball and her childhood home was filled with her many bowling trophies.
After being recruited while a senior at Washington Irving High School in New York City, Lorraine worked for the FBI for a few years during the 1960's. She then went on to start a career in the financial/credit industry and was the first African American female manager in the U.S. and Canada for Household Finance Corp. (now HSBC Bank). She worked in the industry until her retirement over a decade ago.
Lorraine met and married Andrew (Bob) Harris and they were blessed with the birth of their son Jermaine in 1977. Though they eventually divorced they always remained friends.
A skillful game enthusiast, in her leisure time Lorraine enjoyed playing Candy Crush (level 5660!) and Scrabble. She also loved to travel and had taken over a dozen cruises in her lifetime. Whether she was white-water rafting in the jungles of Costa Rica, visiting ancient ruins on the Greek Islands, or parasailing over the Caribbean Sea, being a world traveler fed Lorraine's adventurous and free spirit. She took pleasure in planning many exciting and unforgettable group travel experiences for loved ones.
One of her favorite past-times was cooking for family and friends. It was just one of the many ways she expressed her love and it gave her great joy.
Always willing to lend a helping hand, Lorraine was honored by her idol Oprah Winfrey for her volunteer work building homes for Habitat for Humanity.
Lorraine fought an eight-year battle with cancer in a remarkably graceful and courageous way that amazed even her doctors so much that her story was featured in a promotional video for her cancer treatment facility. Even in the midst of her struggle, she maintained that she always felt completely blessed and would often say, "God is so good".
Lorraine peacefully passed away due to complications of the cancer she fought so valiantly. Loved by so many, her strength, humor, generosity and all that she was, will be cherished forever. She will be sorely missed by her sister Alicia (Lisa), brothers Eglon Jr (Jimmy) and Lindon (Pete); son Jermaine and his wife Nui; grandchildren Jevon, Laelle and Brooklyn; great-grandson Jevon Jr.; great-nephew Myles; sisters-in-law and brothers-in-law; and many nieces, nephews, cousins and friends.
Due to the COVID-19 pandemic, a small memorial service with just a few family members will be held on Saturday, May 2 at 3:00.
Memories Timeline
Guestbook
Sign the Guestbook, Light a Candle