William "Bill" Michael White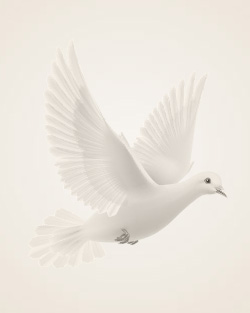 October 1, 1960 ~ January 25, 2022
Born in: Milton, MA
Resided in: Little River, SC
William "Bill" Michael White of North Myrtle Beach passed away on January 25 , 2022 after long, hard (almost) 8-year fight with COPD. Bill passed in Atlanta, GA surrounded by his wife and two daughters. Private family services were held per Bill's wishes.
Bill was born on October 1, 1960. He married Lori White in 1984 and had 2 daughters: one born in 1988 and the other in 1992. He had one grandson born in 2021, who he loved fiercely.
Bill was preceded by his mother, Kathryn M. (Twomey) White; his father, Robert J. White; and his brother Stephen White.
Bill is survived by his wife, Mrs. Lori (Weingard) White; his daughter, son-in-law Mr. and Mrs. Brandon Dobo and his grandson; his daughter Courtney White; his sister-in-law Mrs. Jeannine White and his two nieces Casey White and Rachael White; and his brother, Robert White.
Bill had a way of loving fiercely. He left a mark on everyone he met and if you were important to him, he made sure that you knew it. Bill had a tenacity about him that was unwavering- if he set his mind to something, he was going to do it! He continually put others ahead of himself. He fought the good fight, he finished the race, and he kept the faith (2 Timothy 4:7).
In lieu of flowers, Bill would've wanted donations made to the COPD foundation. He spent many years leading a "Better Breathers" club at the beginning of this illness. Donations can be made in his honor at https://www.copdfoundation.org/Take-Action/Donate/Donate-Now.aspx
Memories Timeline
Guestbook
---